Did 'Paranormal Activity' beat out 'Frozen' in the box office?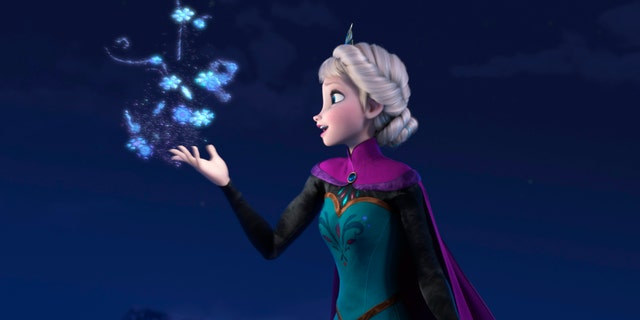 Chilling though it may be, it doesn't look like Paramount's latest "Paranormal Activity" offering is cool enough to prevent being iced out by Disney's unstoppable "Frozen."

More world-building than direct sequel, "Paranormal Activity: The Marked Ones" won Friday with $8.7 million and is looking at around $18 million for the weekend. The start is relatively low for a "Paranormal" film ("Paranormal Activity 4″ earned $15.1 million opening night in 2012, $29 million opening frame). This entry is also the first to bow after Halloween, making it hard to draw a direct comparison.

As is typical for the franchise, "Marked Ones" cost a shoestring $5 million to produce. This means just one day in, Paramount only has print and advertising money to recoup at this point.

It's hard to say at this point the full impact this weekend's nor'easter blizzard is having on box office totals, but of the three films previously expected to hit $20 million this frame — "Marked Ones," "Frozen" and "The Hobbit: The Desolation of Smaug" — it looks like only one will actually do so. "Frozen" continues its box office streak into the new year with $6.8 million on Friday and about $23 million expected in three days. At this rate, it is likely to squeak barely past the $300 million domestic milestone by Sunday's end.
Disney bowed "Tangled" in a similar window in 2010, which became a big hit for the studio that topped out at $200 million. But "Frozen" is making even that look bad, taking first place at the box office in its seventh week, an incredibly rare feat.
Warner Bros.' "The Hobbit: The Desolation of Smaug" is looking at third place this frame with about $17 million. Behind it, Par's "The Wolf of Wall Street" and Sony's "American Hustle" are looking at close to $13 million each for fourth and fifth, respectively.
Click here for more on Variety.com