'Desperate Housewives' worker testifies about email alleged to be about firing Nicollette Sheridan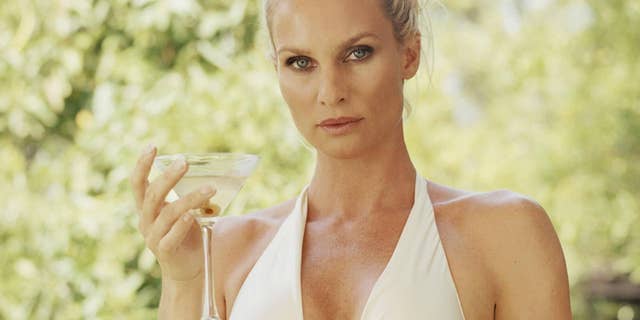 A "Desperate Housewives" set worker has testified that he received an email that he believes called for the deletion of files related to the firing of Nicollette Sheridan.
Construction coordinator Michael Reinhart said Tuesday he deleted the email immediately but it has bothered him as the actress' wrongful termination trial is heard in a Los Angeles courtroom.
Reinhart concedes he does not remember many details of the message but told jurors that he recalled the words "delete" and "hard drive" and the actress' name in the message.
Attorneys for ABC and series creator Marc Cherry objected to the testimony. Superior Court Judge Elizabeth Allen White refused their request for a trial delay to examine Reinhart's computer.
Reinhart surfaced late in the case, calling one of Sheridan's attorneys Sunday afternoon..