Designer Jason Wu to Design Collection for Target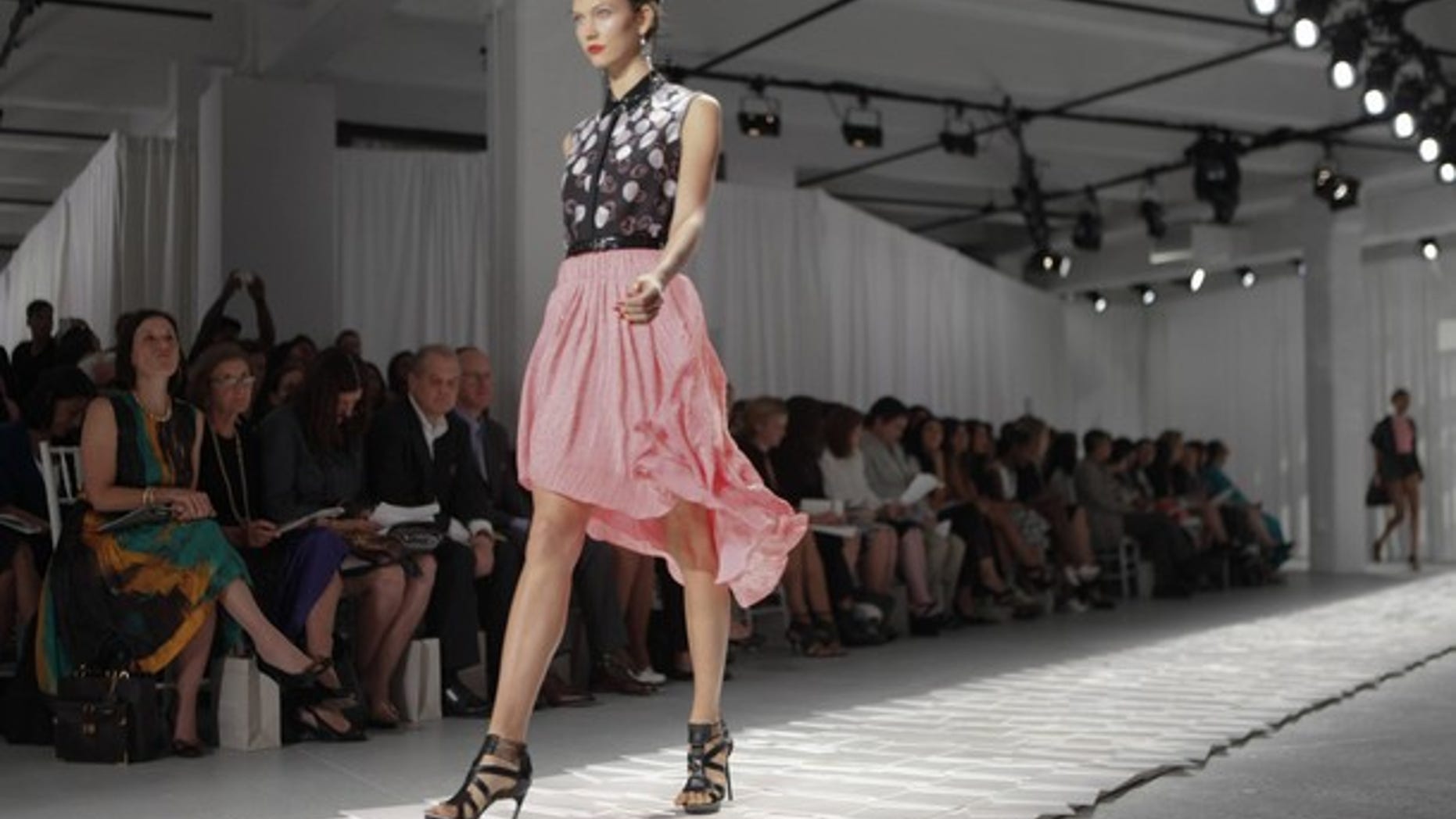 Designer Jason Wu, a favorite of First Lady Michelle Obama, will create a limited-edition collection for Target, the discount retail chain announced Monday.
The clothing line will include "women's wear and handbags -- all for a great price," Wu, 29, said in a video announcement. The collection hits Target stores and Target.com on Feb. 5, 2012.
The Taiwanese-American launched his first full collection in 2006, quickly becoming one of the hottest names in fashion.
His numerous celebrity followers include the First Lady, who selected a Wu gown to wear to the inaugural balls on the night her husband was sworn in.
Obama also wore a sleeveless, magenta silk sheath dress designed by Wu when she appeared on the cover of Vogue magazine in February 2009.
Target's September collaboration with Missoni proved to be a massive success. Target's website crashed due to heavy demand and stocks of the Italian knitwear were sold out across the country within hours.