Demi Lovato Will Host 2012 Teen Choice Awards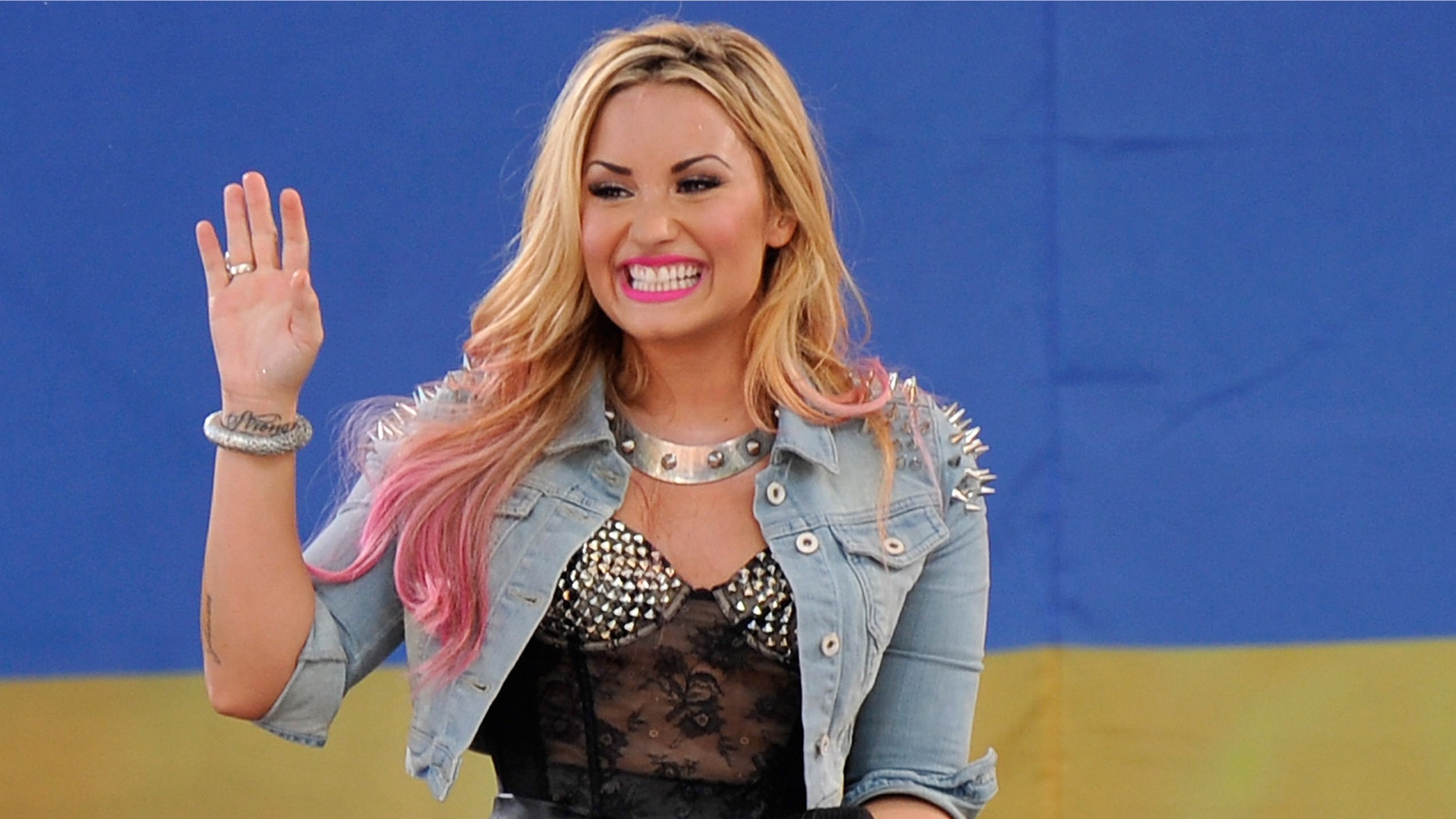 Demi Lovato has officially been named the host for this year's Teen Choice Award, which will air July 22nd.
The rumors were confirmed Monday via Twitter by @TeenChoiceGirl, the official twitter of the Teen Choice Awards, and sealed with an immediate re-tweet from Lovato's official Twitter account.
According to The Hollywood Reporter, among the celebrities that will make an appearance at the awards are Miley Cyrus, Zooey Deschanel, Ellen DeGeneres, Jason Derulo, Zac Efron and Selena Gomez.
Last year, the X-Factor judge made headlines after she attended the ceremony with fellow Latina actress and BFF, Selena Gomez.
Recently, Lovato has denied rumors of a romantic connection with One Direction member, Niall Horan.
One Direction's "What Makes You Beautiful" is up against the Latina's latest hit, "Give Your Heart A Break," for this year's "Choice Love Song," an award she took home last year.
The awards will air on FOX. Among the performers are Selena Gomez, her beau Justin Bieber and Nickelodeon star, Victoria Justice. Among the Latino nominees are Jennifer Lopez, Pitbull as well as host Lovato.
Here is a preview of some this year's other nominees:
Choice Summer Music Star: Female
Carly Rae Jepsen
Jennifer Lopez
Demi Lovato
Katy Perry
Rihanna
Choice Summer Music Star: Male
Justin Bieber
Flo Rida
David Guetta
Pitbull
Usher
Choice Summer Song
"All Around the World," Justin Bieber featuring Ludacris
"Call Me Maybe," Carly Rae Jepsen
"Give Your Heart a Break," Demi Lovato
"Glad You Came," The Wanted
"Scream," Usher
Choice Love Song
"Die In Your Arms," Justin Bieber
"Give Your Heart a Break," Demi Lovato
"Home," Phillip Phillips
"I Won't Give Up," Jason Mraz
"What Makes You Beautiful," One Direction