Demi Lovato apologizes for joking about Zika on Snapchat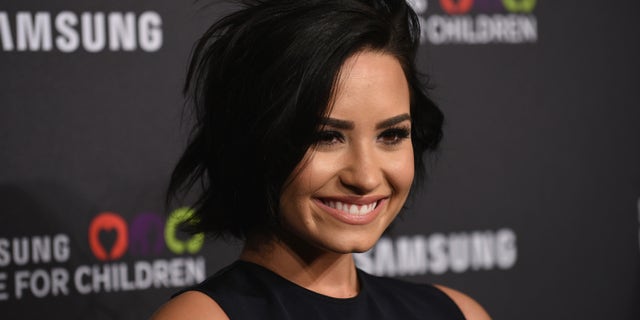 Demi Lovato knows she put her foot in her mouth on Snapchat recently and wants to apologize.
The singer and her mother, Dianna Hart, took to the social media account last Friday and began joking about the Zika virus.
"Everybody down in Rio gonna get the Zika virus," Hart is heard saying in the video, which is no longer online. Lovato, 23, is heard laughing in the background.
The video prompted an immediate backlash. Lovato took to Twitter on Saturday to apologize.
"In no way did I mean to offend anyone last night," Lovato wrote. "I was laughing at how southern my mom sounded, not the issue at hand. Deepest apologies."
She ended her apology with a note to her fans.
"If you watch everything I do, you're still a fan.. I ain't going nowhere bitches," she wrote. "It's an awesome feeling when you're so content with life and yourself that hate doesn't effect you .. Feelin' good y'all."
The outbreak of the Zika virus, which has been linked to birth defects, including microcephaly, caused several top athletes to drop out of the Summer Olympic Games currently underway in Rio.
This is the first social media controversy Lovato has had since she went radio silent and quit Twitter for about 24 hours earlier this summer.
When she returned, she vowed to stay true to her tweets.
"F–k this.. I'm back bitches. And I'm coming back more honest than ever," Lovato tweeted at the time.