Demi Lovato and Selena Gomez wow audience at Jingle Ball concert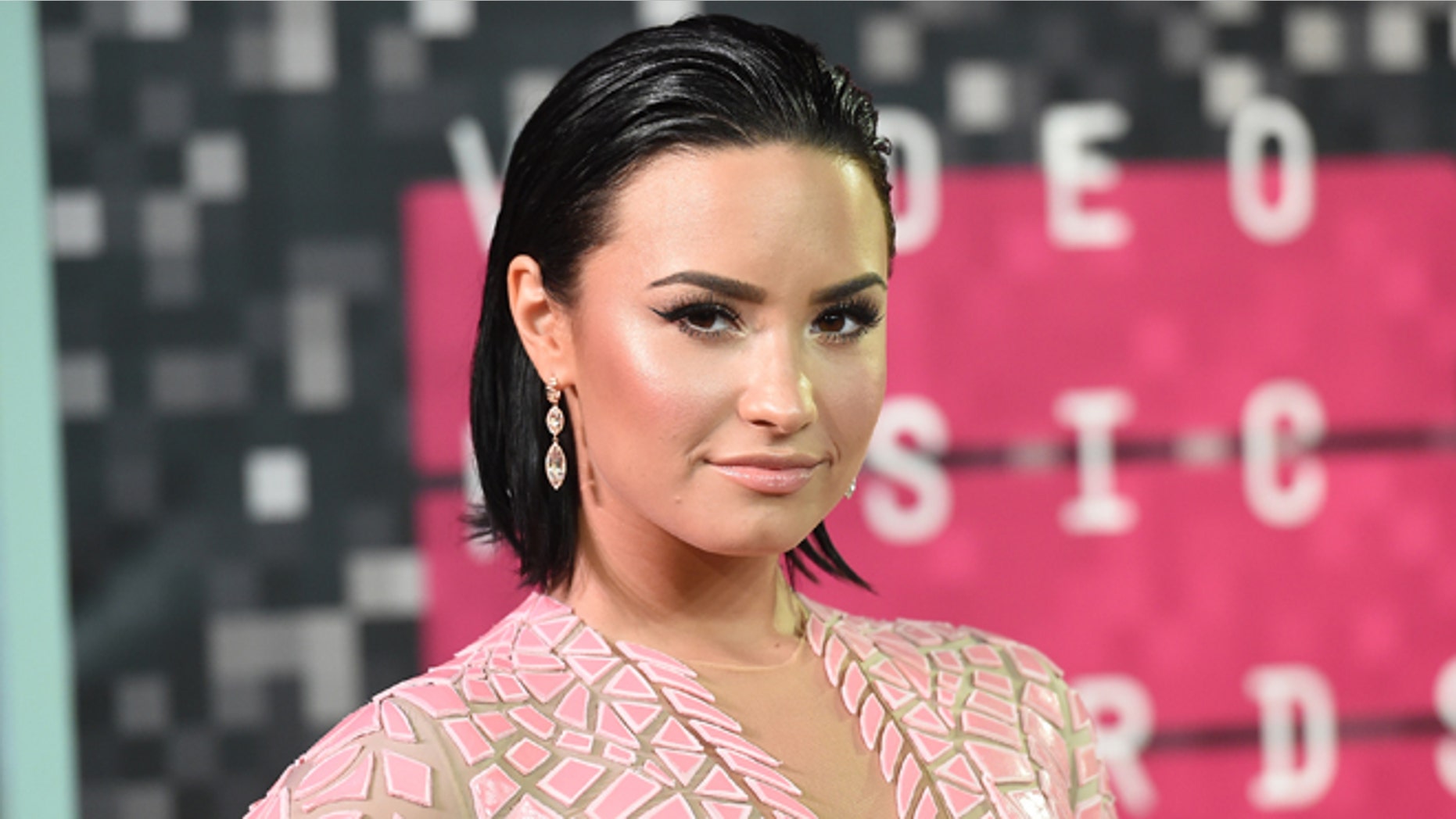 NEW YORK – Selena Gomez and Demi Lovato sent fans into a frenzy with separate performances at  iHeartRadio's "Jingle Ball" concert in New York City on Friday night.
Lovato was a vocal powerhouse in front of the loud audience and offered words of encouragement to the young fans.
One of the biggest surprises of the night was when Selena Gomez came out on stage to perform with her ex-fling and popular DJ, Zedd.
The duo performed Zedd's hit single "I Want You to Know."
Earlier this year, Gomez conceded that she and Zedd had been involved romantically, ending rumors that had been circulating about the pair.
"I adore Zedd a lot and I definitely had a thing with him, which was nice," she told the New Zealand radio show The Edge Afternoons in June.
The Weeknd celebrated his breakout year from critical darling to full-blown pop star at the  concert.
The Grammy-nominated singer headlined the event, and even left out expletives during his set of songs, which was explosive and energetic.
He sang familiar radio hits like "Can't Feel My Face" and "The Hills" in front of the feverish crowd, as did Nick Jonas, Charlie Puth, Fifth Harmony and Shawn Mendes.
Other performers included 5 Seconds of Summer, Hailee Steinfeld, and Calvin Harris. Fetty Wap performed his hit "Trap Queen" and silenced the audience when he ended his set with an expletive.
The Associated Press contributed to this report.
Like us on Facebook