David Cassidy never got 'the life he wanted,' pal Danny Bonaduce says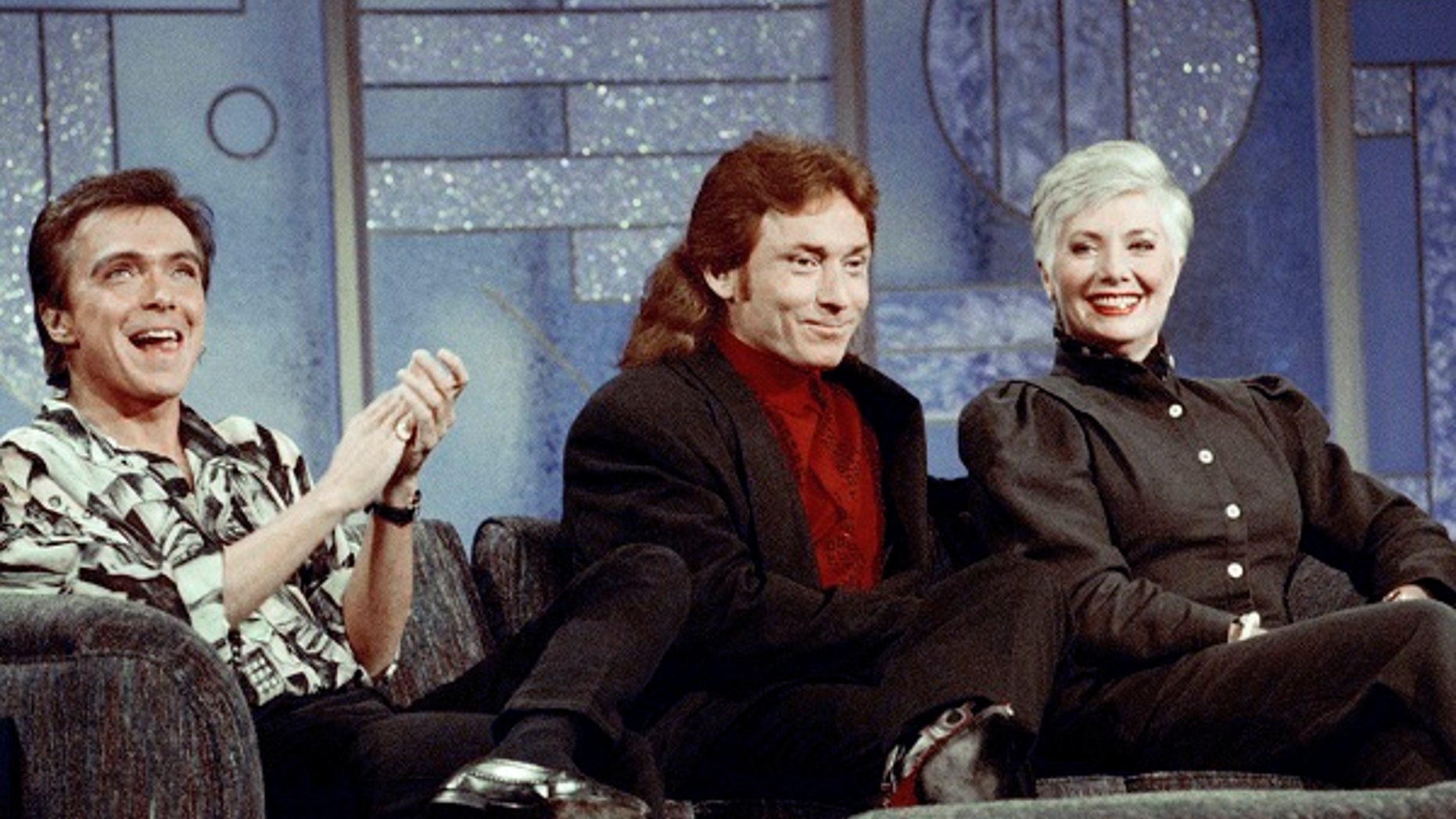 David Cassidy's friend and "Partridge Family" co-star Danny Bonaduce said the late singer "never did get the life he wanted."
Bonaduce wrote a guest column for The Hollywood Reporter and detailed the start of his and Cassidy's relationship.
Bonaduce started the column by calling Cassidy "a god" to him and wrote he and the late rocker did not become close friends until the 1990s due to their 10 year age difference while shooting "The Partridge Family."
DAVID CASSIDY, 'PARTRIDGE FAMILY' STAR, DEAD AT 67
The former child actor wrote Cassidy gave him advice while he was going through a rough period and got into drugs. In 1990, Bonaduce was sentenced to 15 months on probation for possessing crack cocaine in Daytona Beach, Fla., the Los Angeles Times reported.
Bonaduce recalled Cassidy telling him: "'You know, Danny, you should be in on the joke; you shouldn't become the joke.'"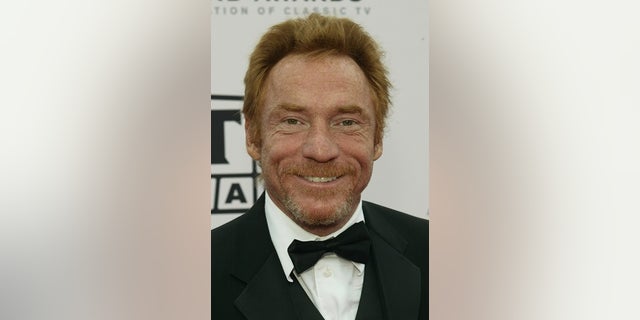 Cassidy then invited Bonaduce to tour with him but warned him that there would be no drugs, smoking or women. After some hesitation, Bonaduce decided to go and did stand-up before Cassidy performed. While touring, Bonaduce said he would do radio interviews and was offered a job in radio.
Bonaduce said he was given a profession yet Cassidy's career "was robbed."
DAVID CASSIDY SPENT FINAL DAYS SURROUNDED BY FAMILY, SAYS BROTHER
"The Partridge Family" star said the road Cassidy went down following the show "didn't go as far."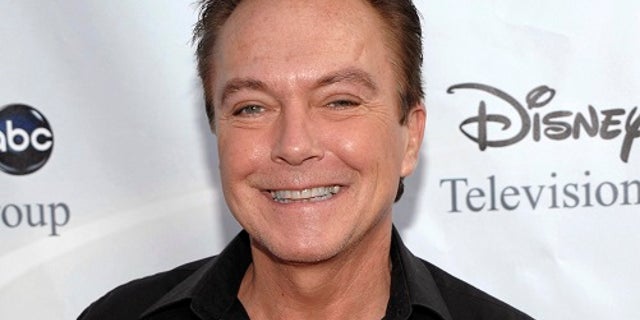 "He (Cassidy) became 'The Partridge Family' theme song, he became the act of looking like David Cassidy, with the same thousand fans coming to every show," Bonaduce wrote. "He never did get the life he wanted. It really was a tragedy."
Bonaduce said he was in Europe when Cassidy died on Nov. 21 at age 67 after suffering liver and kidney failure but said he heard his last words were "so much wasted time."