Danny Masterson's wife, Bijou Phillips, is demanding spousal support in her petition to divorce the disgraced actor and convicted rapist.
In court documents obtained by Fox News Digital, Phillips requests that she be awarded spousal support and also asked for the court to terminate any support to Masterson.
Per the filing, all assets between the couple, who have been married since 2011, are to be determined and divided. There is no mention of a prenuptial agreement. Phillips is also asking that Masterson pay her attorney fees and that she have sole custody of their daughter Fianna, with the actor having visitation rights.
DANNY MASTERSON GUILTY IN RAPE RETRIAL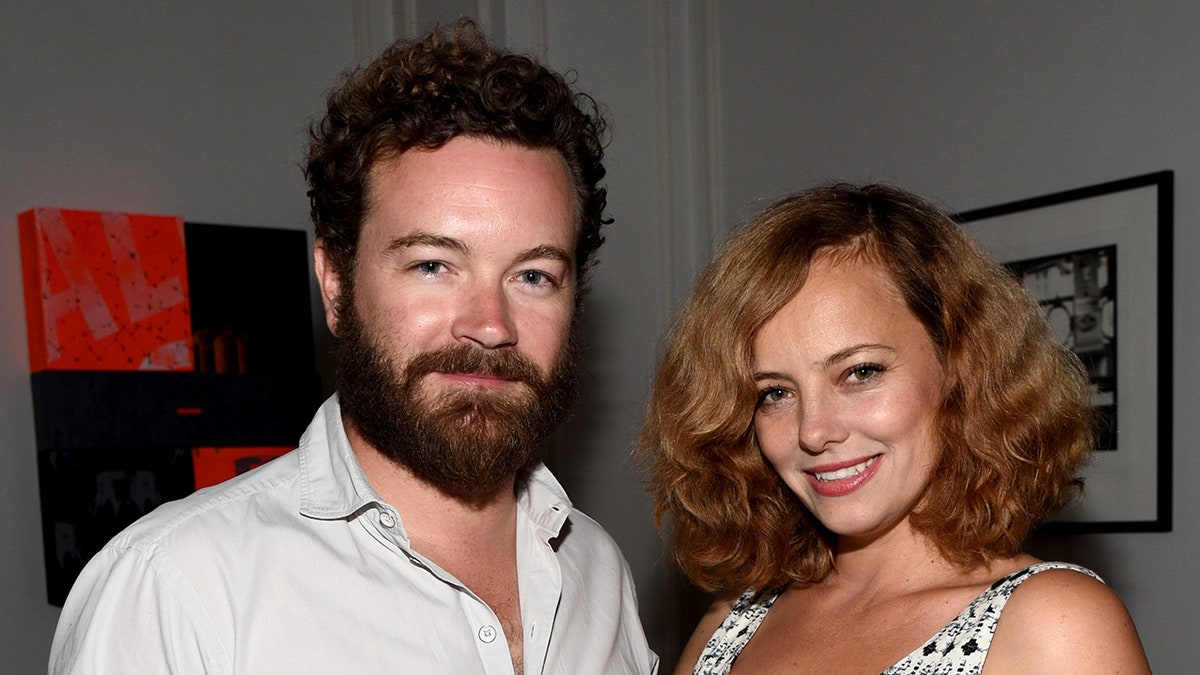 LIKE WHAT YOU'RE READING? CLICK HERE FOR MORE ENTERTAINMENT NEWS
In a statement to People magazine, her lawyer shared, "Ms. Phillips has decided to file for divorce from her husband during this unfortunate time. Her priority remains with her daughter."
The lawyer added, "This period has been unimaginably hard on the marriage and the family. Mr. Masterson was always present for Ms. Phillips during her most difficult times of her life. Ms. Phillips acknowledges that Mr. Masterson is a wonderful father to their daughter."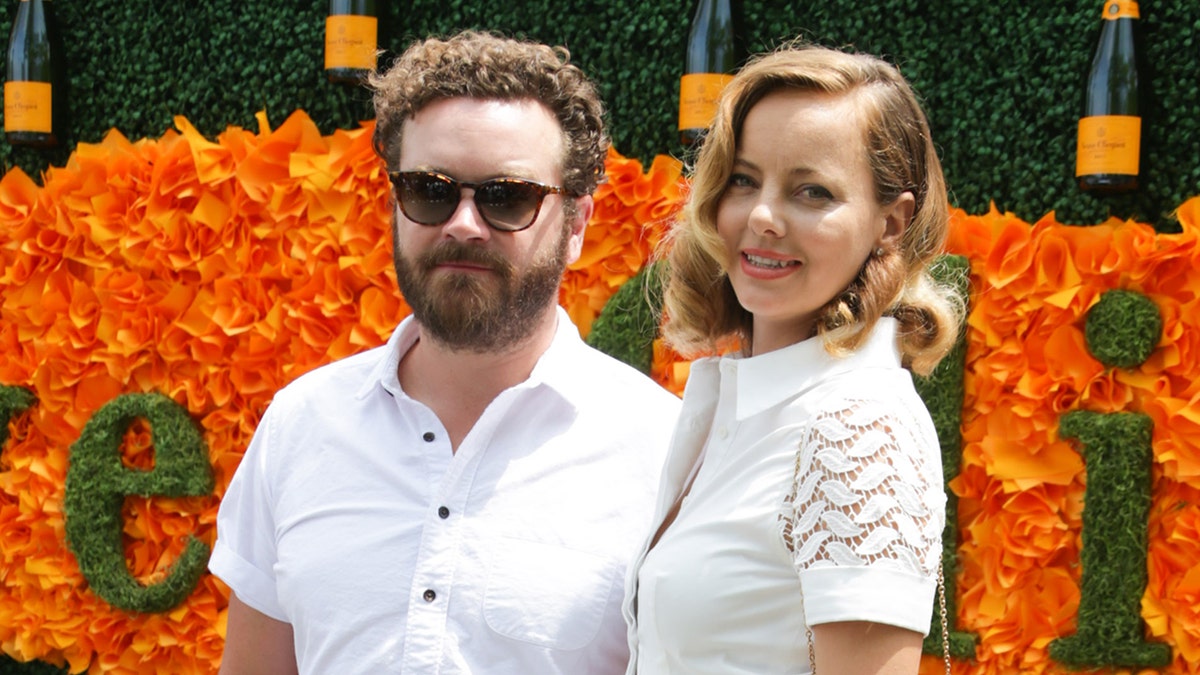 CLICK HERE TO SIGN UP FOR THE ENTERTAINMENT NEWSLETTER
Masterson was sentenced to 30 years to life in prison on Sept. 7 after being convicted on two of three counts of rape by a Los Angeles jury in May, after a previous trial ended in a mistrial.
Phillips' decision to file for divorce on Sept. 18 came as a surprise, as she remained devoted throughout the entirety of Masterson's trials. She was frequently pictured leaving court with her husband. Her character statement called Masterson a "life-saving partner to me."
In the divorce filing, she cited irreconcilable differences, with a definitive date of separation to be determined.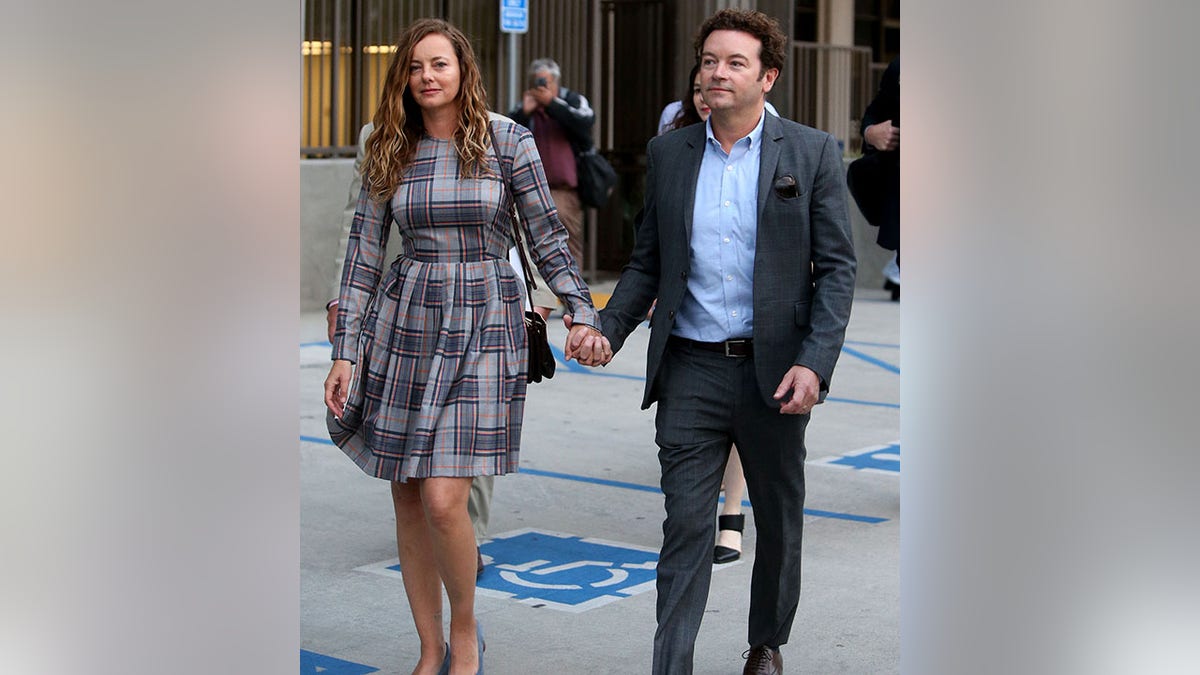 Previous reports indicated that Phillips, 43, had no intention of leaving Masterson, 47.
"She has had a very difficult time since the conviction," a source told People. "She loves Danny and has no plans to file for divorce. She will be by his side for it all."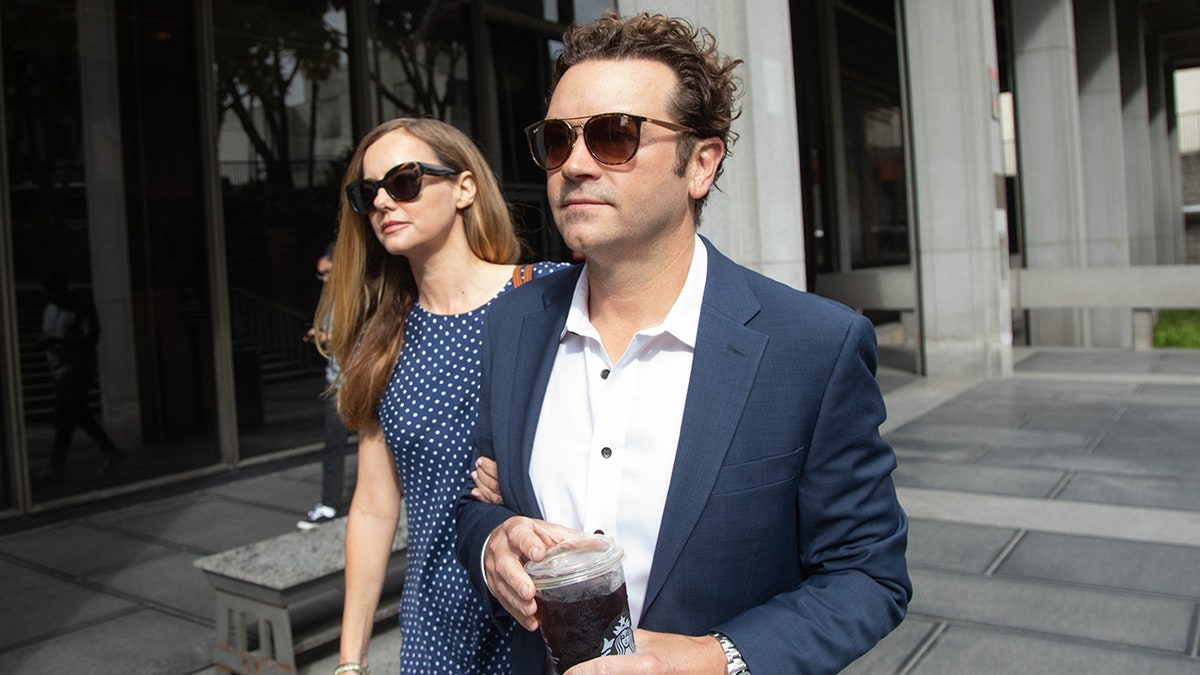 CLICK HERE TO GET THE FOX NEWS APP
Masterson has an estimated net-worth of $8 million. He is best known for his time on the sitcom, "That '70s Show," which he starred in alongside Ashton Kutcher and Mila Kunis, both of whom wrote character statements on his behalf.
The couple faced intense backlash for their support and subsequently apologized.
Lawyers for both Masterson and Phillips did not immediately respond to Fox News Digital's request for comment.