'CSI' planning another spinoff series, reports say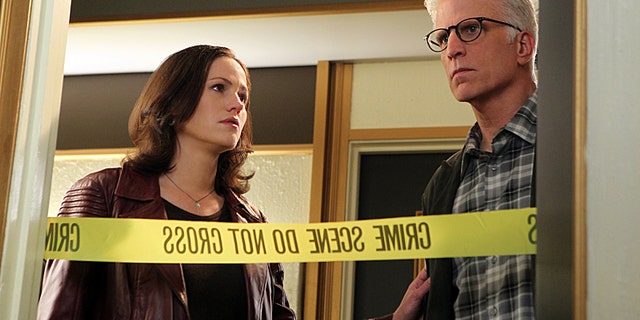 CBS is testing the waters for another potential "CSI" spinoff, according to reports, with the pilot for the proposed series to air in an episode of "CSI" this spring.

The New York Post reports the new series, which follows defunct "CSI" spinoffs set in Miami and New York, will explore technology and center on special agent Avery Ryan, who is in charge of the Cyber Crime Division of the FBI in Quantico, Va.

"CSI" creators Anthony Zuiker, Carol Mendelson and Ann Donahue will reunite to write the untitled project with Jerry Bruckheimer and Jonathan Littman also on board to executive produce.

CBS already has a New Orleans- set spinoff of another of its long-running procedurals — "NCIS" — also airing as a backdoor pilot this spring.

"CSI" is currently in its 14th season. Its Miami version ended in 2012 and the New York spinoff was canceled in 2013.