Gary Sinise: Helping veterans is just as important to me as my acting career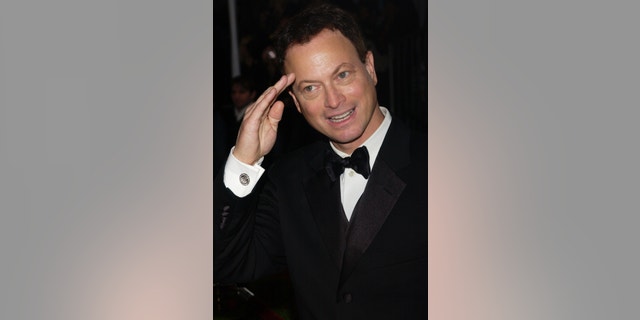 "CSI: NY" and "Forrest Gump" star Gary Sinise is just as committed to helping veterans as he is to his acting career.
In an interview with The Saturday Evening Post, Sinise talked about how he spends much of his time visiting hospitals and meeting with injured veterans.
"It's not a side thing that I do. I've been all over the world to talk to veterans and active duty service members and visit hospitals and raise money to help our wounded soldiers," he told the magazine. "I've seen some very sad things—the injuries that our men and women have suffered. And the grieving families that have lost a loved one."
Sinise explained that playing Lieutenant Dan in "Forrest Gump" increased his dedication to veteran causes.
"Prior to doing the movie, I had been involved with Vietnam veterans groups, so I wanted to play that part very badly. But afterwards, vets reached out to me, and it just snowballed."
Sinise then turned to music, not acting, to help veterans. He entertains them and raises money by performing with his Lt. Dan Band.
"… When I was a kid, I loved playing in bands. Then I got so busy with acting, I didn't play for a long time," he said. "Now, in my 50s, I'm back at it again for really worthwhile causes. I can use the music to do something positive. I don't make any money, not a dime. I'm just trying to give back to our men and women in uniform who are serving our country."
Click here to read the entire interview in The Saturday Evening Post