'Criminal Minds' reportedly gave Joseph Hall idea to kill his father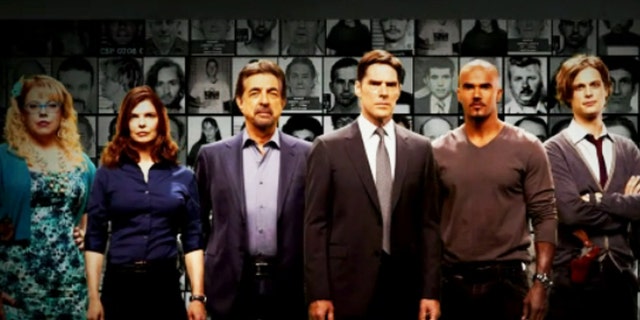 NEW YORK – A California boy accused of killing his neo-Nazi father when he was just 10 years old claims he got the idea from an episode of "Criminal Minds," according to the Los Angeles Times.

Joseph Hall, now 12, shot his father, Jeffery Hall, 32, at point-blank range in 2011.

The boy reportedly claims he was influenced by a "Criminal Minds" episode he saw in which a boy kills his abusive father and is not arrested.

He reportedly believed, like in the episode, he could not be punished for his actions.
The show is rated TV-14, which indicates it may be unsuitable for children under the age of 14. Additionally, the show displays strong language and violence warnings.

"Obviously in a case like this when we're talking about whether or not a 10-year-old boy can formulate the intent to commit first-degree murder, there's issues of whether or not he can comprehend what he's doing," Riverside County Deputy District Attorney Ambrosio Rodriguez told KABC .

Defense attorneys are claiming the boy didn't know right from wrong, according to Reuters, and that he was impacted by his father's racist and violent ways.

The Los Angeles Times reported the boy's sister said he had planned the attack for days.

His attorney, Matthew Hardy told Reuters the 12-year-old may testify in his own defense.