'Criminal Minds' brings back Shemar Moore for season finale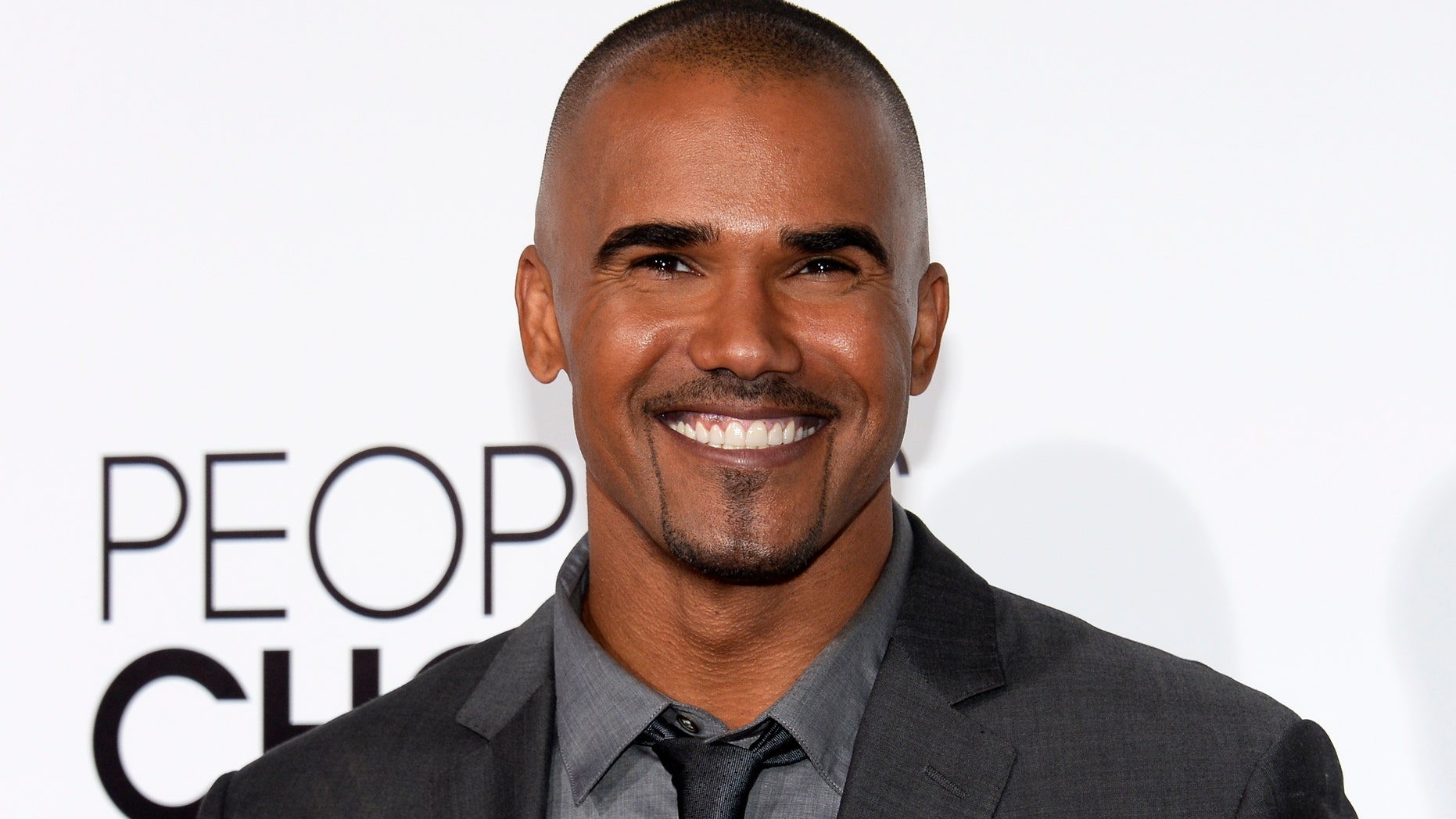 Shemar Moore will return to "Criminal Minds" for the season finale of the CBS drama. He left the series one year ago.
Moore starred as FBI agent Derek Morgan for 11 seasons before stepping away last year.
CBS announced Thursday that Moore will reprise his role in the May 10 finale of the 12th season. The network says Moore will help the show's criminal behavioral analysis team with a lead in a case.
Moore posted an enthusiastic message on social media to share the news, writing, "My secret is out !!!! I'm excited to say your Baby Boy will be back to play with my Criminal Minds family for the season 12 Finale!!"
The Associated Press contributed to this report.