Comedian Martin Short to Join Cast of 'How I Met Your Mother'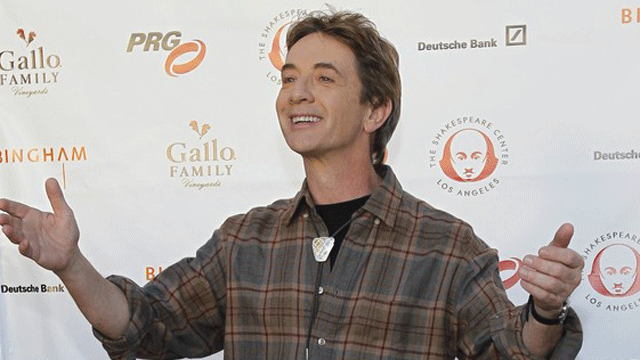 LOS ANGELES – Comedian Martin Short will join the cast of the CBS sitcom "How I Met Your Mother" next season, New York magazine reported Tuesday.
Short will play a recurring role as the boss of an environmental law firm where Jason Segel's character Marshall Eriksen works.
The Canadian-born actor, best known for appearing on "SCTV," "Saturday Night Live" and the "Father of the Bride" films, also played a recurring role in the third season of the legal drama "Damages."
Producers reportedly wanted to have another Canadian comic actor, "Kids in the Hall" veteran Dave Foley, reprise the law firm boss role he played in the season six finale of "How I Met Your Mother," but Foley was unavailable because his sitcom pilot "How to Be a Gentleman" was picked up by CBS.