CNN quietly backtracks another report tying Trump campaign to Russia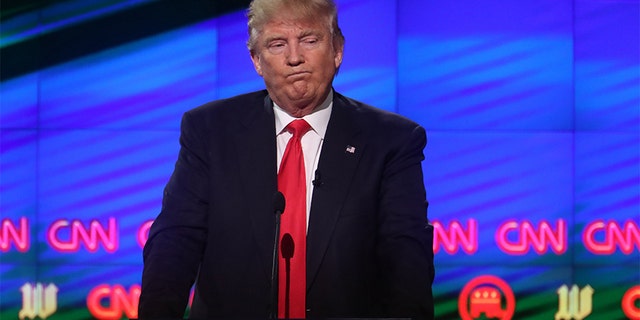 CNN has gently walked back a report from earlier this year that faulted Attorney General Jeff Sessions for failing to reveal meetings he had with Russian officials when he applied for his security clearance – a disclosure he wasn't required to make.
CNN reported last May that Sessions didn't disclose meetings he had with a Russian ambassador when he was a senator. The mainstream media was all over the story and significant airtime was spent portraying Sessions as shady and dishonest. In addition to embarrassing Sessions, the storyline also fed the narrative that the Trump administration colluded with Russia during the election.
The splashy headline on CNN's website said, "First on CNN: AG Sessions did not disclose Russia meetings in security clearance form, DOJ says." CNN's story claimed the incident was "the latest example of Sessions failing to disclose contacts he had with Russian officials." Roughly six months later, the network has admitted that the entire report was essentially meaningless.
"A newly released document shows that the FBI told an aide to Attorney General Jeff Sessions that Sessions wasn't required to disclose foreign contacts that occurred in the course of carrying out his government duties when he was a senator," CNN's Evan Perez wrote on Monday.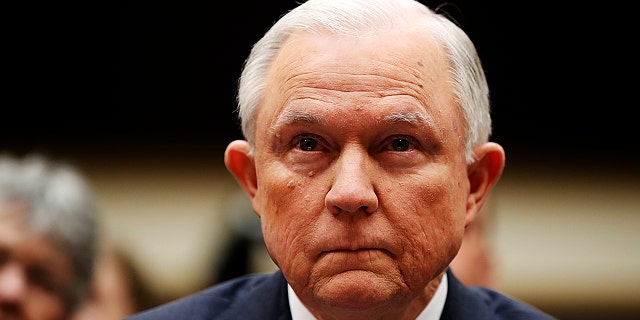 "The FBI email from March bolsters the explanation by the Justice Department for why Sessions didn't disclose contacts with the Russian ambassador in his application for a US security clearance," Perez continued.
President Trump has an ongoing feud with CNN, which has essentially implemented an anti-Trump programming strategy. As a result, the president often refers to CNN as "fake news" and the network has launched an advertising campaign in an attempt to shake that moniker with a "Facts First" initiative.
However, CNN had to issue an embarrassing correction on Friday when the Washington Post debunked the network's report claiming the Trump campaign had early, secret access to hacked DNC emails from WikiLeaks. The network on Friday inaccurately trumpeted that Congressional investigators obtained a mysterious 2016 email that was sent to Trump and other top aides, including Donald Trump Jr., which contained information on how to get a sneak peek at hacked information that WikiLeaks had acquired. The email, as CNN reported, offered a "decryption key" to access the files – but the network botched the date on the email, rendering the entire report irrelevant.
The Sessions gaffe and the date mishap result in back-to-back business days in which CNN was forced to correct a story that inaccurately portrayed the Trump administration in a negative light.
CNN was also widely panned on Monday when it focused on Trump's Diet Coke intake while breaking news of a potential terror attack unfolded in New York. The series of mishaps will surely provide additional ammunition for Trump's war on what he considers "fake news."