'Clerks' actress Lisa Spoonauer dead at 44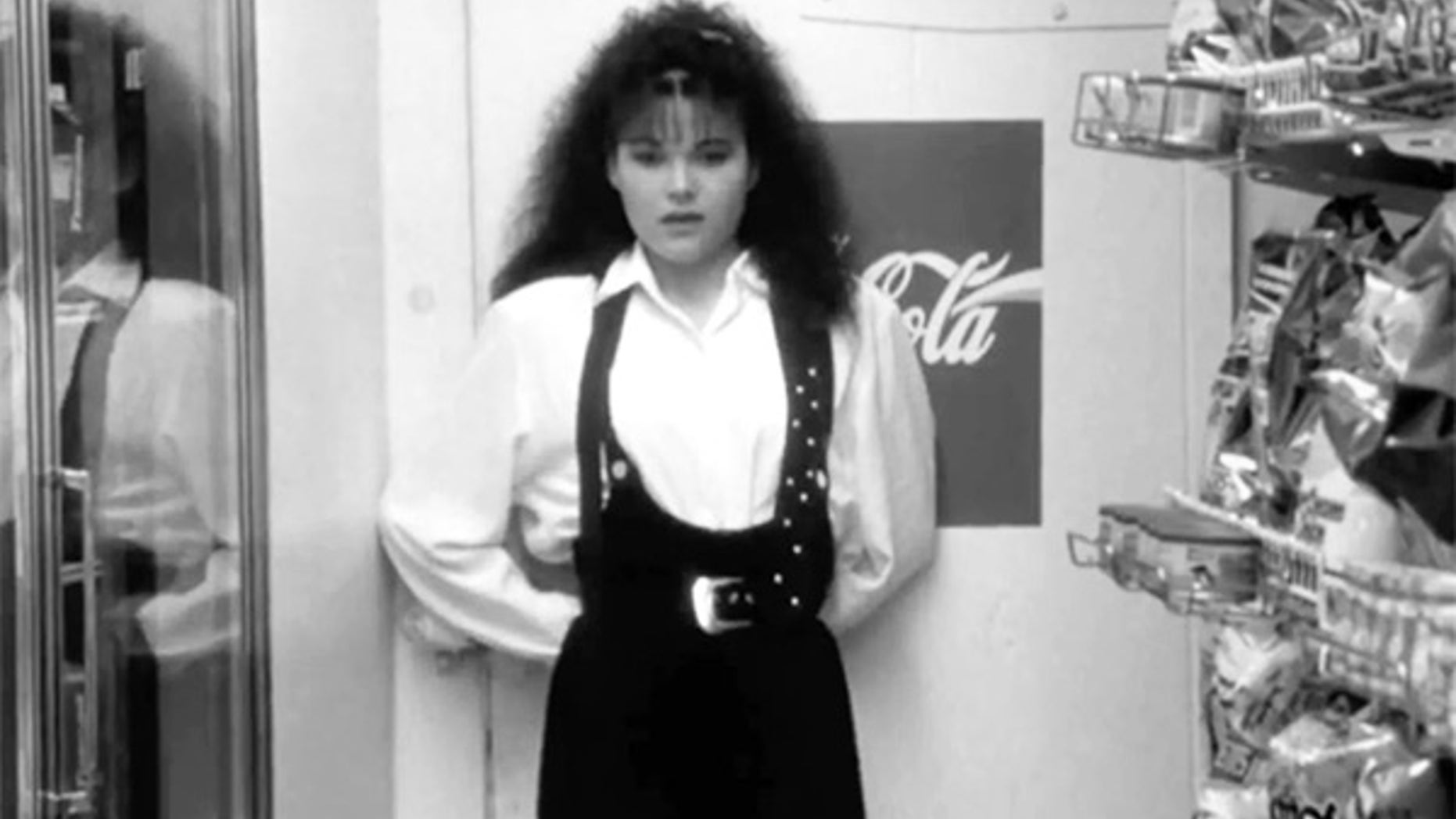 Lisa Spoonauer, the actress who played Caitlin Bree in the cult-classic film "Clerks," died on Saturday at the age of 44.
Her family announced her passing in an obituary posted on the website of a New Jersey Funeral Home. They did not specify her cause of death.
Director Kevin Smith shared the news on Instagram late Tuesday. He recalled discovering Spoonauer in 1992 when he went to watch an acting class at the Brookdale Community College in search of the right actress to play Caitlin Bree.
"Lisa was easily the most natural and authentic voice in the room. She didn't sound like she was acting at all; she delivered scripted dialogue as if she was inventing her conversation in the moment, like people do in real life," Smith recalled in his Instagram post.
He wrote he was "captivated" by Spoonauer and approached her after the class in the parking lot to offer her a role in his film. Several days later, after reviewing the script, she accepted.
"A complete stranger at first, Lisa quickly became one of the most important people I'd ever meet when she joined Brian [Cohalloran], [Jeff Anderson], Marilyn [Ghigliotti], [Jay Mewes], [ Scott Mosier], [David Klein] and me as one of the chief architects of my first film."
Spoonauer played the girlfriend of Cohalloran's character, Dante Hicks.
Smith lauded her acting chops in his post. The New Jersey native's only major film role was in "Clerks."
"But as strong an actress as she was, Lisa was an even more excellent Mother to her daughter Mia. Whenever we'd Facebook later in life, she'd gush about her baby girl proudly. My heart goes out to Tom, Mia and Lisa's family," Smith wrote. "Thank you for dreaming my dream with me. You changed my life, Lisa."
Cohalloran wrote on Instagram that he was "truly gutted" by the news of her passing.
"She will live on in my heart and in the hearts of millions," the actor added. "Always in my heart. Rest in Peace Lisa."