Cindy Crawford, Nicole Kidman, and Alessandra Ambrosio replicate Charlie's Angels pose in Instagram photo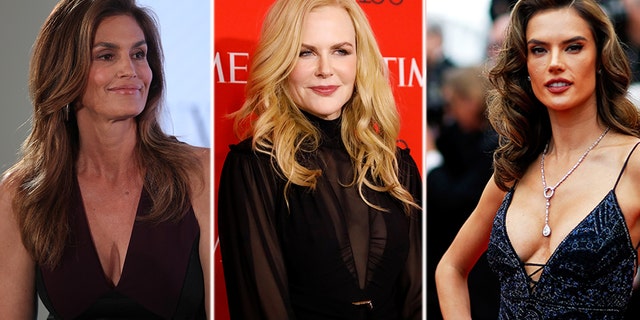 Cindy Crawford, Nicole Kidman, and Alessandra Ambrosio are feeling like Charlie's Angels.
On Wednesday, Crawford took to Instagram to share a photo of the three ladies during their trip to China.
"Charlie's Angels in Shanghai with @Omega 🇨🇳 #OmegaConstellation," the 52-year-old supermodel captioned the picture, which featured Crawford standing alongside Kidman, 51, and Ambrosio, 37.
Crawford opted for black pants paired with a white blazer for the photo. Meanwhile, Kidman donned a flowy pink dress, and Ambrosio sported a black leather skirt and matching top.
In a follow-up post, Crawford showed the ladies wearing stunning red gowns.
"Ladies in red. New @omega family photo in Shanghai by @damon_baker ❤️🇨🇳," she captioned the picture.
The original "Charlie's Angels" first debuted in 1976 starring Farrah Fawcett, Jaclyn Smith and Kate Jackson.
Since its premiere, there have been two film versions — "Charlie's Angels" and "Charlie's Angels: Full Throttle"— released in 2000 and 2003, respectively, along with a rebooted TV series, which aired in 2011.
KRISTEN STEWART TO STAR IN 'CHARLIE'S ANGELS' REBOOT: REPORT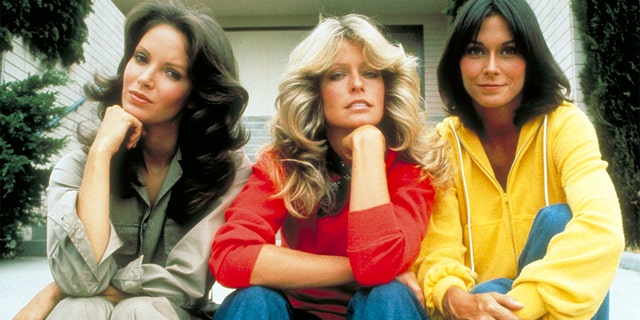 Sony Pictures is set to release another "Charlie's Angels" reboot in 2019 with actresses Kristen Stewart, Naomi Scott and Ella Balinska reportedly playing the Angels.
The Associated Press contributed to this report.