Kristen Stewart to star in 'Charlie's Angels' reboot: report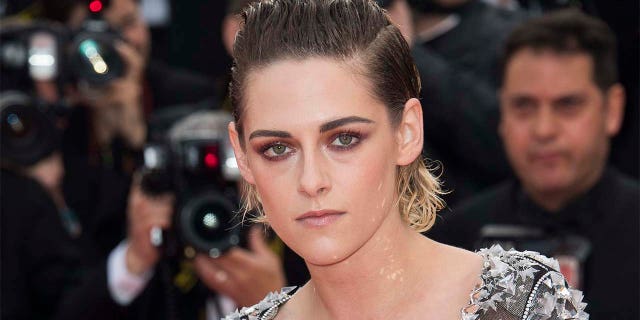 Kristen Stewart is joining the Angels.
The 28-year-old actress is one of three women who have been cast as stars in a reboot of "Charlie's Angels," a Thursday report revealed.
Actresses Naomi Scott, 25, and Ella Balinska, 21, will play her fellow Angels, according to Sony Pictures.
Elizabeth Banks is also involved in the project. She's directing, producing, co-writing and starring as Bosley in the new incarnation.
'GAME OF THRONES' FINAL SEASON TO AIR IN THE 'FIRST HALF' OF 2019, HBO SAYS
"Charlie's Angels, for me, is one of the original brands to celebrate the empowered woman since its debut in the '70s," the 44-year-old told The Hollywood Reporter in a statement.
Banks said the movie "honors the legacy of Charles Townsend and his agency while introducing a new era of modern and global Angels."
RYAN REYNOLDS PRODUCING 'HOME ALONE' PARODY 'STONED ALONE'
"Charlie's Angels" aired twice on television. One version ran from 1976 to 1981 while a second, rebooted version was televised in 2011.
Two film versions, "Charlie's Angels," and "Charlie's Angels: Full Throttle" were released in 2000 and 2003, respectively.
Sony Pictures will release the new "Charlie's Angels" in North American theaters in September 2019.
The Associated Press contributed to this report.