Christina Aguilera's fiance spotted with infant daughter on lap while driving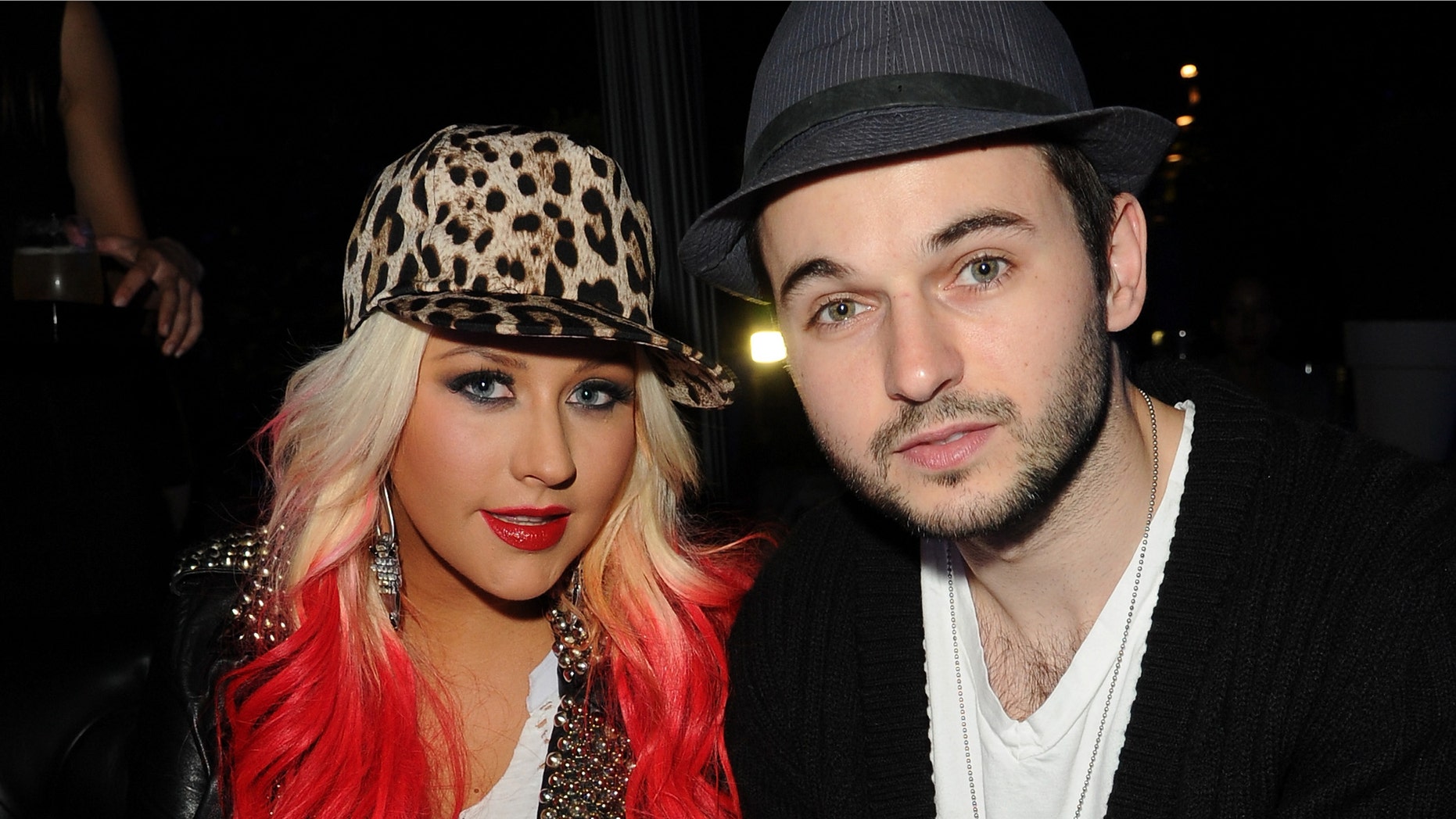 Christina Aguilera's fiance did a big no-no while driving with their 18-month-old daughter — and singer was sitting in the car next to him.
According to photos posted by TMZ, Matt Rutler took out his family for a drive recently in Brentwood and while stopped on the side of the road, his little girl Summer Rain hopped into daddy's lap.
It would have been no big deal, but Rutler then drove off with Summer still on his lap.
The website said Rutler only drove about 100 yards or so with Summer on his lap before pulling into a parking lot. However, had he been caught by police, it would have been a $475 ticket for a first offense.
Aguilera nor her fiance have commented on the pictures.