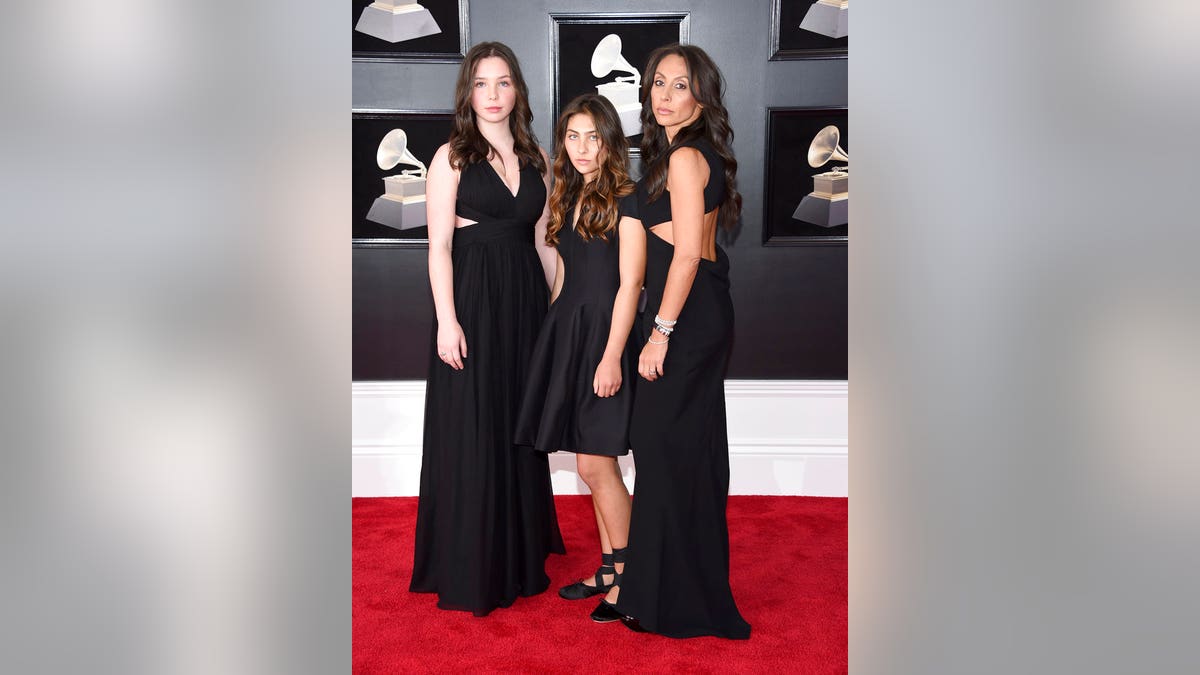 Chris Cornell's widow and his two children attended the 2018 Grammys on Sunday, making their first red carpet appearance eight months after the Soundgarden singer's suicide.
Vicky Cornell and the couple's daughters, Toni and Lili, wore all black to the music awards show in New York City. Cornell's 11-year-old son, Christopher, did not attend.
This was the first time they had appeared together at a red carpet since Cornell was found unresponsive in his Detroit hotel room in May. A security guard had kicked open two locked doors after his wife asked a family friend to check on Cornell.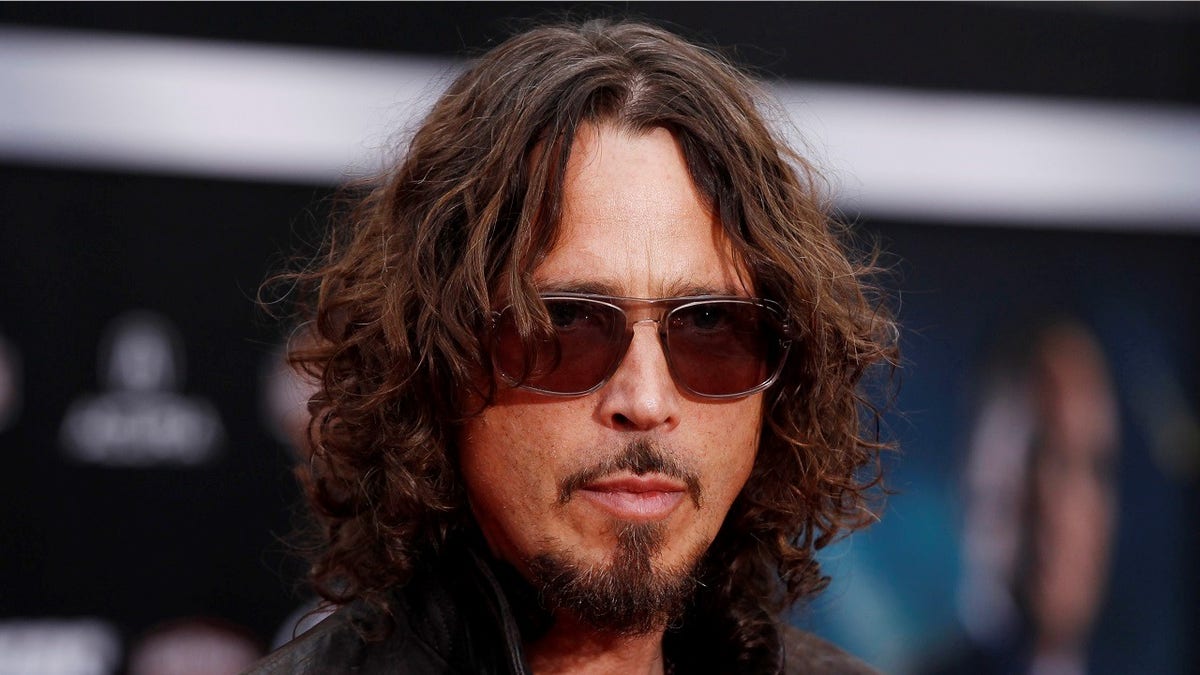 His death was ruled a suicide by hanging.
GRAMMY WINNER CHRIS STAPLETON TALKS TOM PETTY TRIBUTE: 'WE LOST A LOT OF GREAT ARTISTS THIS YEAR'
An autopsy report also found a mix of drugs — including barbiturates, caffeine, lorazepam (also known as Ativan), anti-opioid drug naloxone and a decongestant — in the singer's system. However, the medical examiner said the drugs "did not contribute to the cause of death."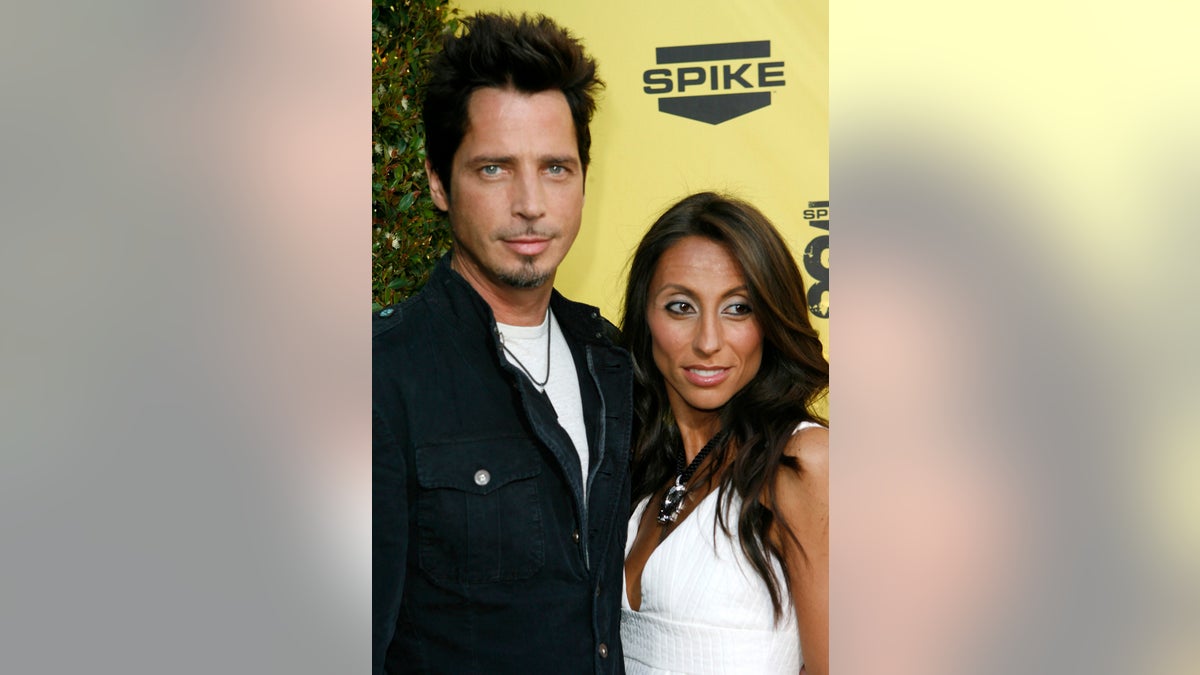 Cornell's widow previously opened up to People about her late husband's death, saying: "My Chris was happy, loving caring and warm."
"This was not a depressed man — it wasn't like I missed that. What I missed were the signs of addiction," Vicky Cornell said.
"He didn't want to die," she added. "If he was of sound mind, I know he wouldn't have done this… Addiction is a disease. That disease can take over you and has full power."