Charlize Theron: Paparazzi intrusion is 'like rape'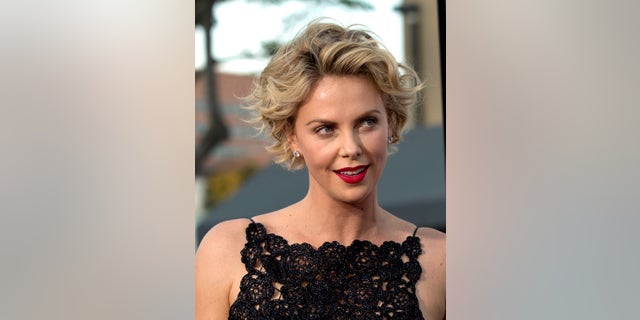 Charlize Theron made an inappropriate analogy when she compared the constant intrusion by the press and paparazzi into her personal life to rape in an interview with Britain's Sky News reports The New York Daily News.
"When you start living in that world, and doing that, you start feeling raped," Theron told the television news agency Thursday after she was asked if she Googles herself.
When questioned further about the comment she continued: "Well, when it comes to your son and your private life. Maybe it's just me."
It's not the first time an actress has compared press attention to rape. Kristen Stewart apologized after she said in a 2010 British Elle interview that seeing photos of herself in tabloids was "looking at someone being raped."
The Oscar winner stressed that she wasn't complaining about her privileged life but rather as a single mother of a two-year-old son who is constantly targeted by paparazzi.
"My job has made my life incredibly blessed and good and I am very grateful for that, but it does not mean that every aspect of my life all of a sudden becomes fodder for an article," Theron told Sky News.
"I try to protect against that as much as I can."