'Charlie's Angels' star Cheryl Ladd says she went through a 'dark' period while on the series: 'I needed help'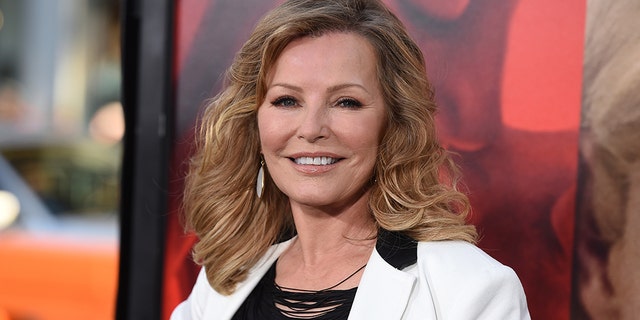 Cheryl Ladd is opening up about her time on "Charlie's Angels."
During Wednesday's episode of "The Talk," Ladd applauded Destiny's Child singer Michelle Williams ꟷ who reportedly checked herself into a mental health facility for depression earlier this week ꟷ before revealing she too had a similar experience.
"I'm just so proud that someone is speaking out like that, because when I was on 'Charlie's Angels' early in my career, I had all this success but I was going through something really dark," shared Ladd, 67, who had filled in for Farrah Fawcett on the hit '70s show.
"Nobody really knows about it, as a matter of fact I'm finally doing my memoirs and excited about telling all the parts of the story," "The Talk" co-host continued. "Because if in your life you don't have the light and the dark you don't have a picture. And you have to remember that. And I went for help and I needed help."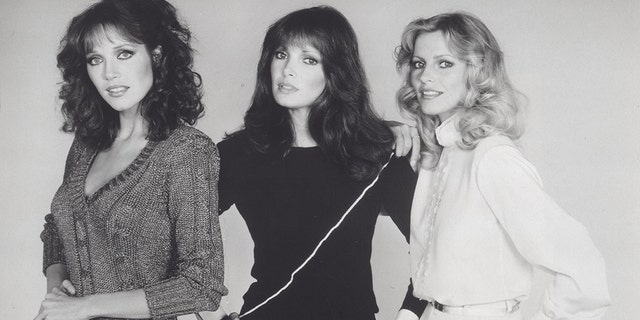 When asked by co-host Julie Chen if it was "hard" for her to get help, the actress responded, "It was."
"It was so private and because I had always been this really positive person when it all started to come toward me, I really struggled," she explained. "So I was really happy that I got help."
In 2016, Ladd told Fox News that her life had changed overnight after appearing on the action-adventure show.
"It did. It most certainly did," she said at the time. "It was a wild ride. To go from scrapping for every job. I had work. I was a seven-year overnight success. I'd been in L.A. working constantly but I just didn't have that one that made it shoot through."
Recalled Ladd: "I always laugh because I used to think the week before anyone saw me on 'Charlie's Angels,' nobody cared what I ate, how I exercised, what clothes I wore."
"Nobody was interested and the minute I was on 'Charlie's Angels' everything I said was interesting."