Charlie Sheen Wants to Organize Relief Event for Alabama Tornado Victims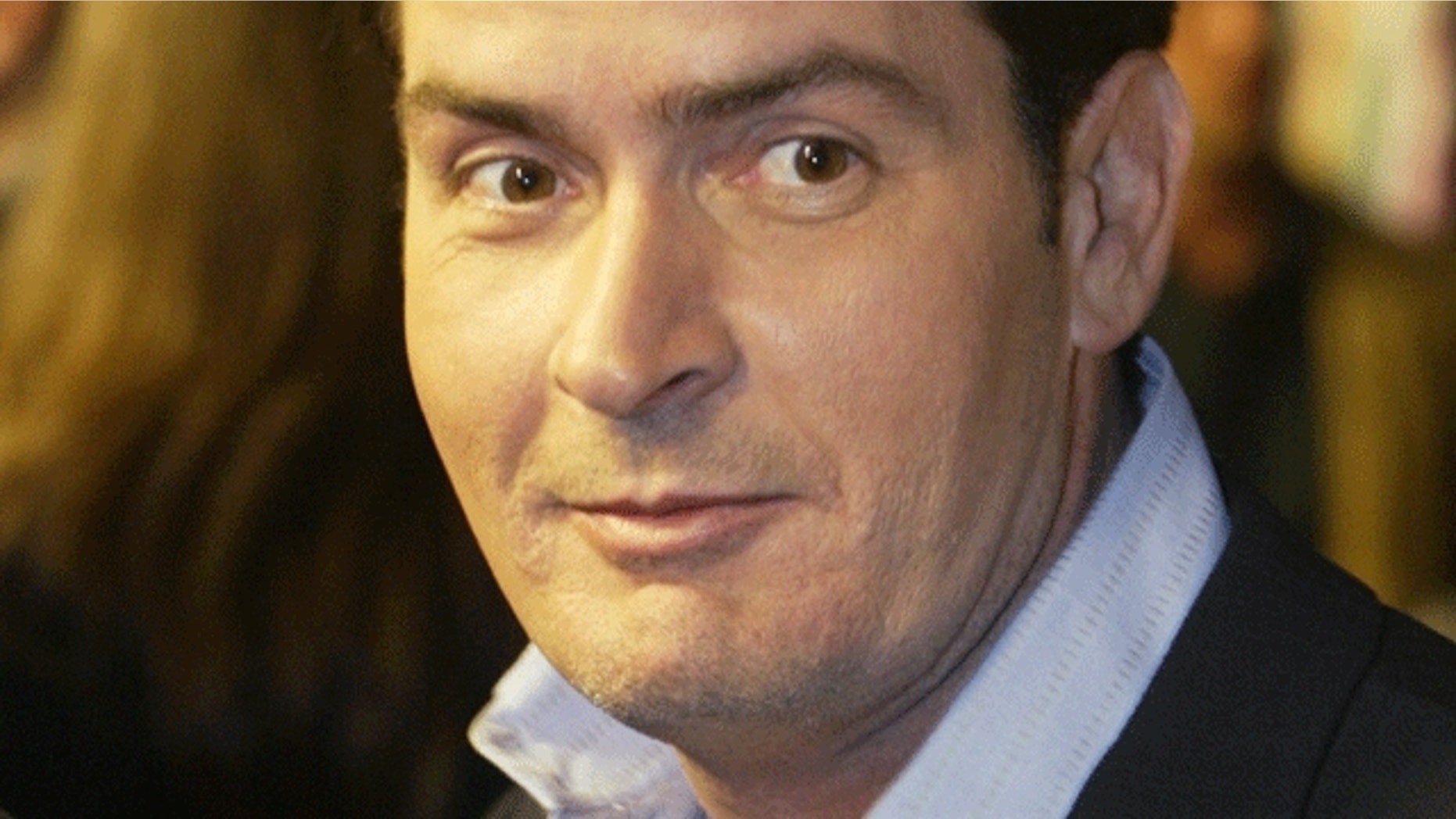 Actor Charlie Sheen toured an Alabama neighborhood leveled by tornadoes and said Monday he wants to organize a relief event for victims in the state.
After going through the decimated Alberta neighborhood in Tuscaloosa, Sheen told The Associated Press he was working with local officials to organize a benefit. He said a date has not been set.
"I want some money, hope, faith and healing to the area," said Sheen, the former star of the sitcom of "Two and a Half Men."
Sheen was fired from the show in March and has been in a bitter dispute with executive producer Chuck Lorre and Warner Bros. Television. Since then, he's launched a stage tour that has captured attention.
The actor, wearing a University of Alabama baseball cap, said he decided to visit after receiving an invitation via Twitter from a University of Alabama student. David Harris of Mobile had asked in a tweet April 30 if he would be willing to perform a relief show in Alabama, Sheen said.
Sheen planned to spend the day in Tuscaloosa meeting with residents and first responders. He posed for photographs with police officers and National Guard soldiers, accompanied by one of his so-called goddesses -- marijuana magazine model Natalie Kenly -- and former major league baseball player Todd Zeile.
One of Sheen's stops was at a destroyed Kentucky Fried Chicken restaurant. He walked through the rubble amid the pungent odor of rotting food, and left through an opening in what had been a walk-in freezer. Later, while going through the ruins of an apartment complex, he said he hoped people could find sentimental possessions.
"Little personal items mean so much in this kind of devastation," Sheen said.