Charlie Sheen to Serve 30 Days in Jail for Domestic Dispute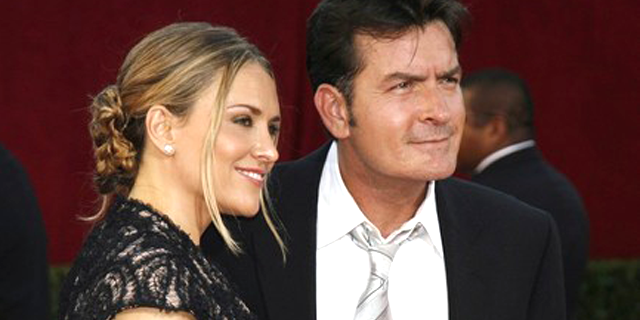 Actor Charlie Sheen will plead guilty to a misdemeanor offense and reportedly serve 30 days in jail, according to a source close to the negotiations in the star's ongoing domestic violence case, the New York Post reported Tuesday.
People magazine reported that Sheen "intends to go to court on June 7 [to] plead to a misdemeanor and immediately begin serving his 30 days in jail."
Citing a source, People said, "With good behavior, he could end up doing 15 or so days."
Sheen, 44, had been charged with felony menacing, misdemeanor third-degree assault and misdemeanor criminal mischief following a Christmas Day fight with his wife, Brooke Mueller in Aspen, Colo.
Sheen would not be placed on probation once he completes his jail sentence.