Charlie Sheen so hard up for money his child support payments were cut in half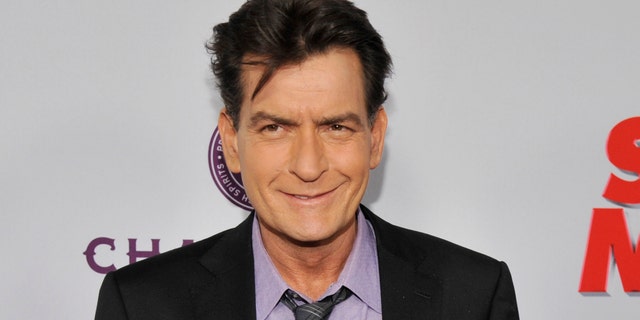 Charlie Sheen's ex-wives may have to scale back on their highfalutin lifestyles.
The actor's ex-wives, Brooke Mueller and Denise Richards, have reportedly agreed to a 50 percent cut to their child support payments, TMZ reported.
The two women previously settled on receiving $55,000 per month from Sheen, but will now get about $25,000. Sources told the website that Mueller and Richards agreed to the new deal because if they had gone to court their payments could have been cut to $10,000 each a month.
The website reported that Sheen agreed to grant real estate to both of his ex-wives as well as to appear on a reality show with Richards.
The former "Two and a Half Man" actor sought a reduction in child support payments in early March, saying that he could not afford the high price tag.
The actor sold his profit rights to "Two and a Half Men," which was once television's top-rated comedy and continues to air replays, for $26.7 million. The sale occurred during the past year, the filing states.
Sheen's filing estimates a cut in his monthly income from more than $600,000-a-month down to nearly $167,000 as a result of the sale. He lists more than $12 million in debts, the majority of which is owed on mortgages, taxes, and legal fees.
Sheen and Mueller ended their marriage in 2011 after less than three years and have twin boys together. He has two daughters with Richards.
One aspect of Sheen's divorce settlement with Mueller was that his child support payments for their sons could not be lower than the amount the actor paid to support his daughters with Richards.
Reps for all parties have not commented.