Charlie Sheen puts Babe Ruth's 1927 World Series ring up for auction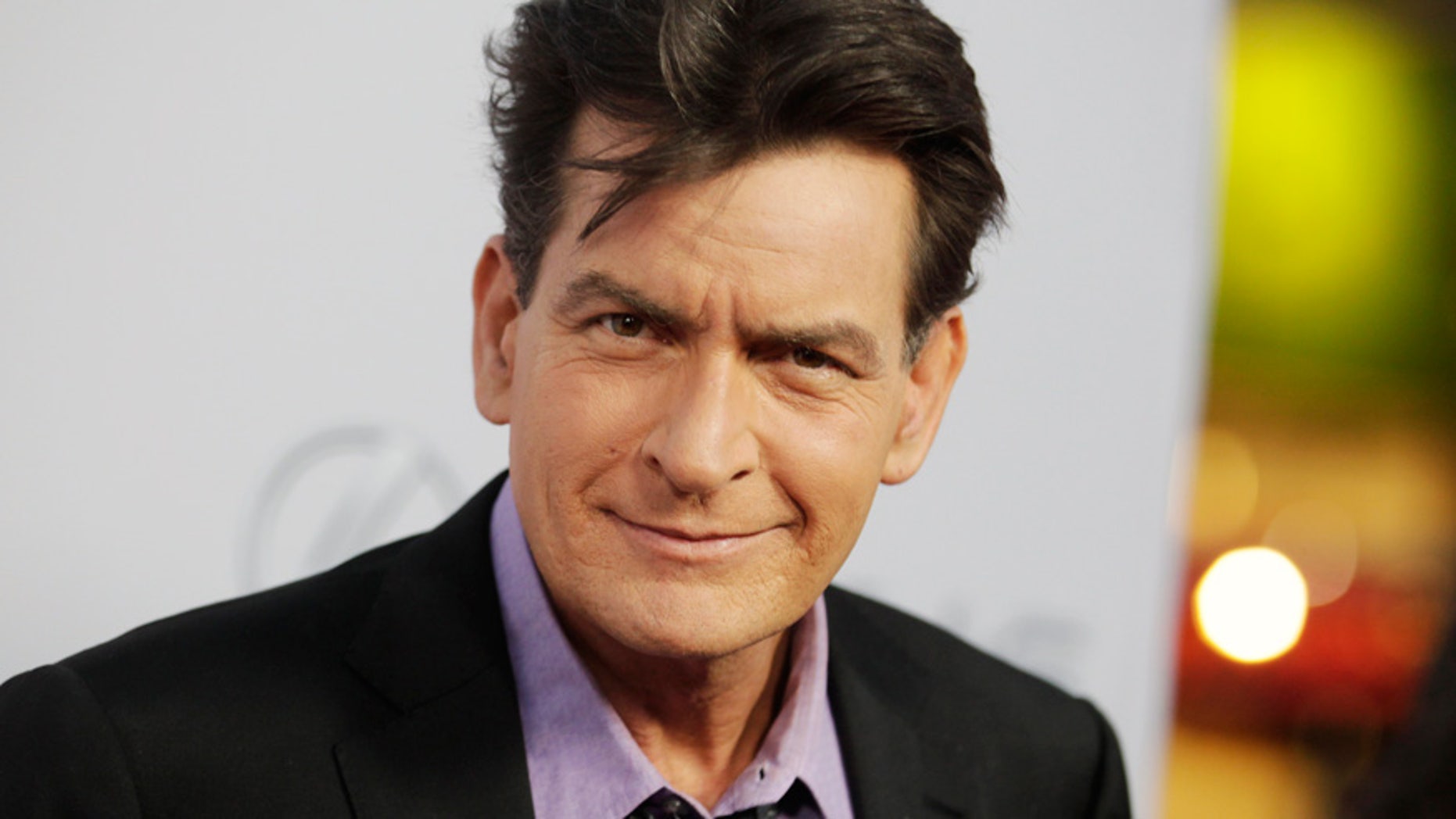 Rick Vaughn never did get a championship ring with the Cleveland Indians, but Charlie Sheen found another way to procure one.
The famed actor was revealed to be the owner of Babe Ruth's 1927 World Series ring, along with an original copy of the sale document sending the Great Bambino to New York, and is selling both as part of a Leland's auction that will be completed Friday.
The two lots are already drawing over $1 million combined, with bidding on the ring over $600,000 and bidding on the document over $400,000. Both are expected to climb higher, giving Sheen a handsome profit, or at least he thinks so — he has no memory of what he paid for them back in the early 1990s.
This is in large part due to their mint condition, which the "Major League" actor says is better than the condition of memorabilia seen at the Baseball Hall of Fame. Boston owner Harry Frazee's copy of the document (Sheen is selling Yankees owner Jacob Ruppert's) sold in 2005 for $996,000.
"I've enjoyed these incredible items for more than two decades and the time has come. Whatever price it brings is gravy," Sheen told ESPN.
Sheen certainly has a taste for baseball memorabilia, having displayed these two items prominently in his home and having previously owned the ball that went through Bill Buckner's legs in Game 6 of the 1986 World Series.
If only the Indians had finished the job last fall, perhaps he could have bought Rajai Davis' game-tying home run ball from Game 7 of the World Series. Alas, he'll have to wait.
This article originally appeared in New York Post.