Charlie Sheen Due in Court for Domestic Violence Charges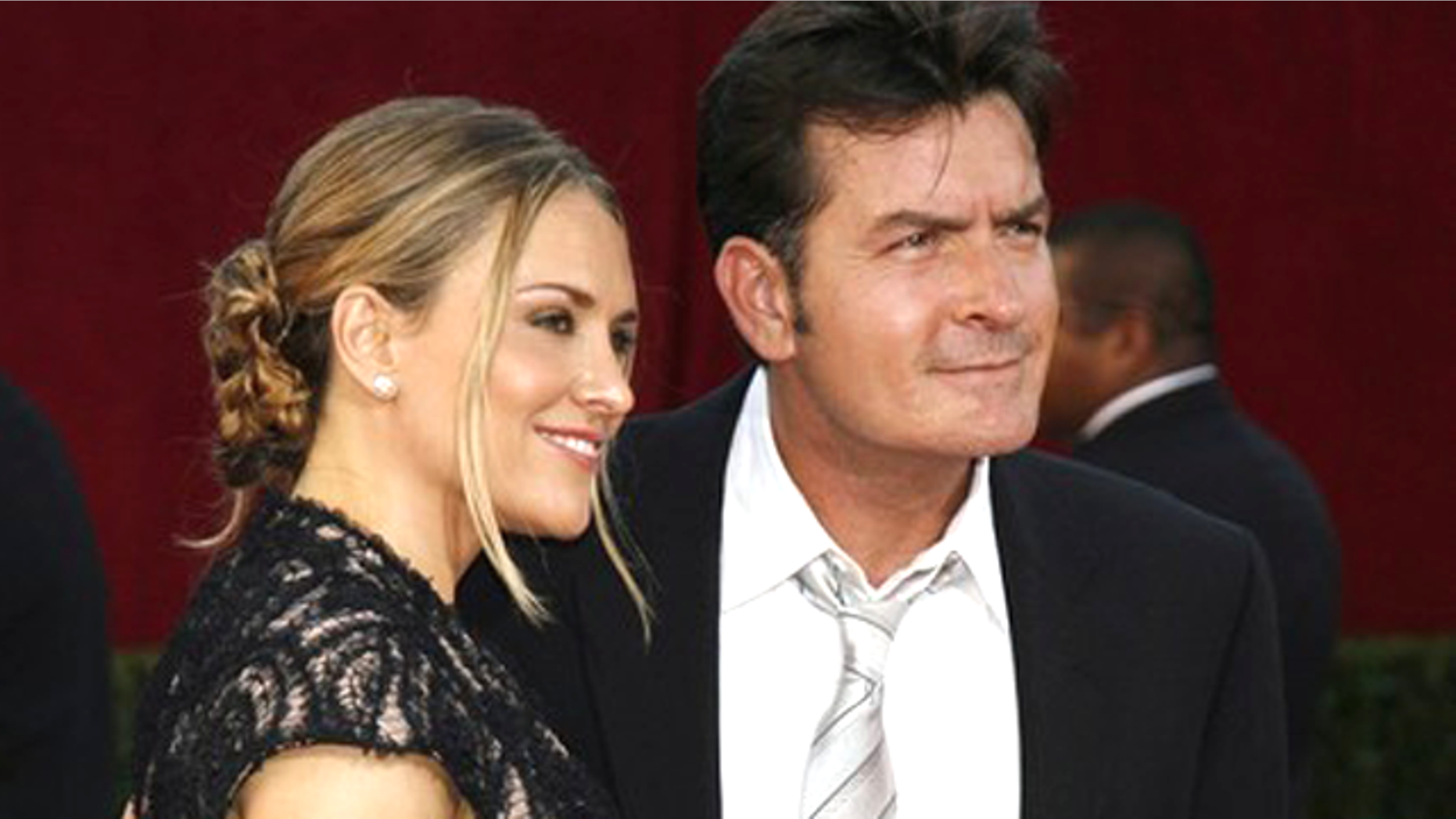 Actor Charlie Sheen is expected to appear in court for a hearing related to domestic violence allegations involving his wife.
Prosecutors confirmed last week that Sheen reached a plea agreement in the case, but no details have been released and it's possible the deal will be discussed when Sheen is in court in Aspen on Monday.
Sheen, who is currently starring in the TV show "Two and a Half Men," has pleaded not guilty to menacing, criminal mischief and assault charges stemming from an argument with his wife, Brooke, on Christmas Day at an Aspen home where they were on vacation.
The menacing charge is a felony that carries a prison sentence of up to three years.
Sheen agreed last month to return to "Two and a Half Men" for two more seasons.