Charlie Rose to take a break from 'CBS This Morning' to undergo heart surgery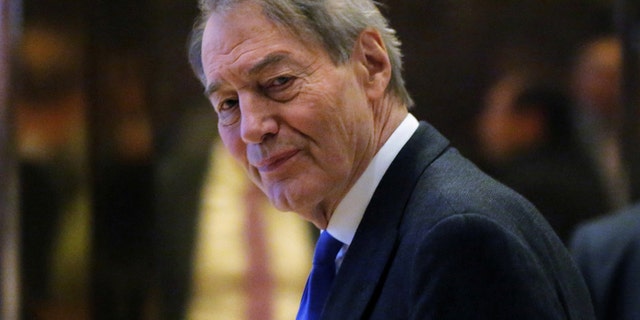 NEWYou can now listen to Fox News articles!
Charlie Rose will undergo heart surgery Thursday and will take a several week break from anchoring "CBS This Morning" to recuperate.
Rose wrote in a note that the surgery is voluntary and will replace an artificial aorta valve that he first had installed 15 years ago.
The anchor said in the note he expects to be back at work in March.
"I can't wait to be back completely rested with my heart recharged, my passion for the work ahead purposeful and my joy at life's pleasures high," the 75-year-old wrote.
Rose is best known for anchoring his self-titled PBS program "Charlie Rose" since 1991. He currently co-anchors "CBS This Morning" and is a contributing correspondent to the news magazine "60 Minutes."