'Chandra Levy: An American Murder Mystery' could inspire someone to come forward, says former investigator
In May 2001, Chandra Levy left her Washington, D.C. apartment and was never seen alive again. And while the 24-year-old's remains were found a year later in Rock Creek Park, the circumstances surrounding her disappearance and death still remain a mystery today.
TLC is broadcasting a special titled "Chandra Levy: An American Murder Mystery," which delves into the case that still baffles everyone involved.
Joe McCann, a private investigator who was hired by Levy's family attorney in 2001, recalled the challenges he faced to help find new answers as the TV special was recorded.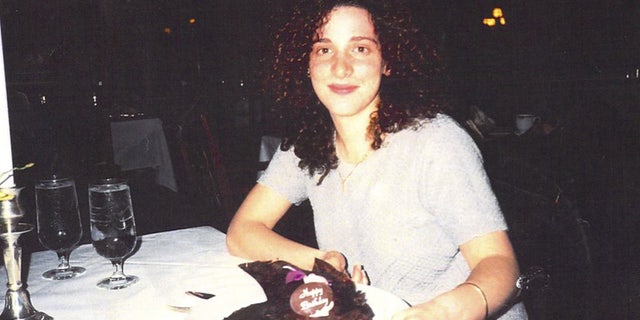 McCann is hoping newfound interest in Levy's story will compel someone with information to come forward.
"…Over time, people have a conscious and want to talk about something they saw [or] heard that they didn't feel comfortable talking about several years ago," he told Fox News. "Now it's their opportunity to do so and regrettably, I would say it's probably the last opportunity. I can't see this case getting publicity another 10 years from now."
McCann even wondered if that person attempted to speak up 16 years ago.
"I hope we didn't miss a valuable lead because there was so many things coming in," he reflected. "And so, if we did miss it, maybe somebody out there will say, 'You know, I called. I left them that information and they never spoke to me…' It's always bothered me that maybe we did miss something."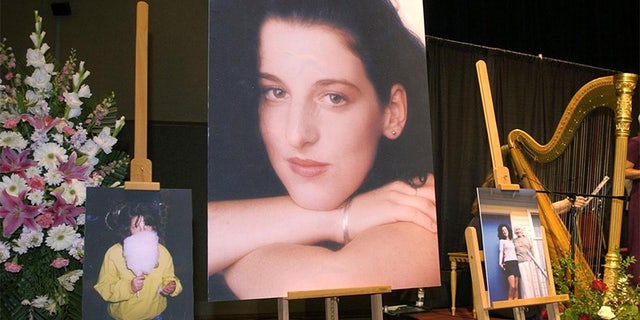 The federal intern's slaying dominated newspapers and television for months. McCann described feeling overwhelmed by all the information he was receiving, as well as people claiming to know what could have happened to Levy.
"It was so highly publicized that we were inundated with a large number of leads that had to be sorted out," explained McCann. "The law firm that I worked for at the time initiated its own 800 number, which was national and international. So, just the volume of leads that you had to go through to make sure that each one was covered made the investigation difficult."
McCann added there were sometimes up to 100 leads coming in every day.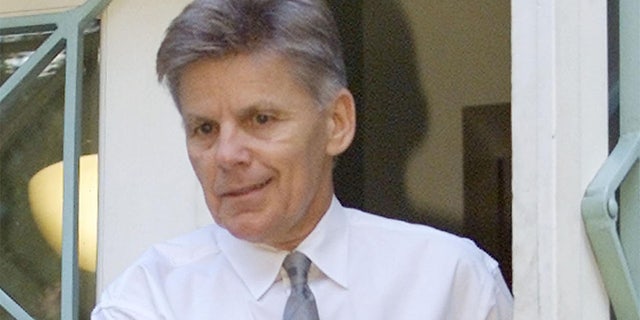 "Throughout the investigation, we met a lot of colorful characters," he said. "And some things that were said were surprising. The majority were just people who wanted to get their 15 minutes and there wasn't much we [could have done] with that information."
Media scrutiny only intensified when Levy's family told journalists she was having an affair with former California congressman Gary A. Condit, who once represented her hometown of Modesto. Police reportedly accused the now-69-year-old of not being forthcoming in their investigation.
Levy's death meant the end of the married Democrat's political career. Condit declared his innocence to Dr. Phil in 2016 and insisted he never had a relationship with Levy.
McCann wouldn't comment on Levy's involvement with Condit, but he did say there was probably too much focus on her personal life.
"I think people were more interested in the players versus the actual crime itself," he admitted.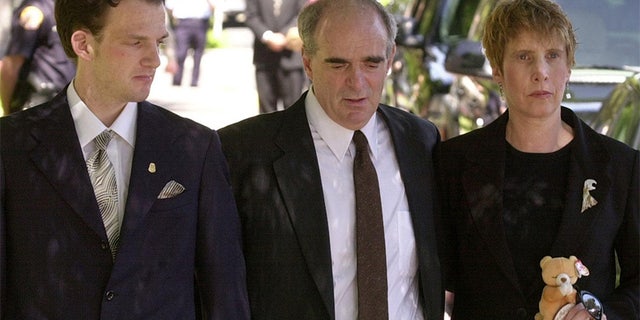 McCann also wasn't surprised that it took as long as it did to find Levy's remains in a public park.
"It is a very remote area," he said. "The trail is traveled quite a bit. But... There's a lot of areas that you can't see from the trail. And people do not normally walk through the wooded area of the park. Actually, it's a miracle that her remains were found a year later because I can't imagine many people walking down there and seeing it."
McCann also believed the area was one Levy wouldn't have felt comfortable jogging or even walking in. He added that based on the crime scene, she was most likely in the park to meet someone.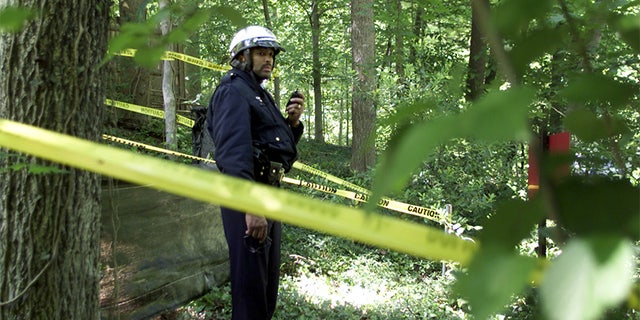 "Based on my knowledge, I would say it's pretty clear that she was murdered there," he said. "There is the remote chance that somebody could have killed her someplace else and put the body there because it is a good place to hide the body, but I think all the evidence points to the fact that she was probably killed in the general area."
Levy's remains only raised more questions. In 2002, People Magazine reported District of Columbia Medical Examiner Jonathan Arden announced she was murdered, but did not find conclusive evidence that could pinpoint what exactly killed her. A knotted leotard reportedly belonging to Levy was found near the crime scene, suggesting she could have been strangled, but there wasn't proof to back up that claim.
"… There was so much decomposition and there was nothing, but bones left," said McCann. "She was skeletonized basically… But I think based on the crime scene, what it looked like and what items were recovered — it was pretty consisted with her having been murdered at that site."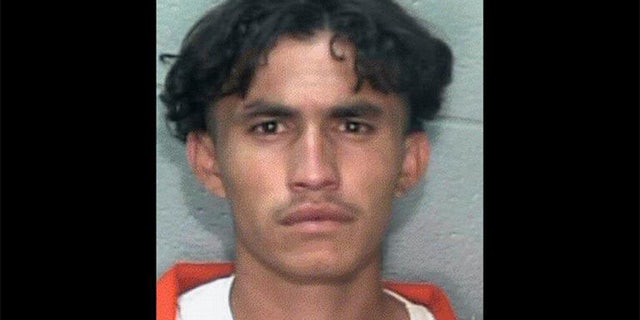 At first, it seemed the murder would finally be solved. In 2010, Ingmar Guandique, an undocumented immigrant from El Salvador who previously attacked female joggers in Rock Creek Park around the time Levy went missing, was convicted and sentenced to 60 years in prison.
But then in 2015, a new trial was ordered in based on what Guandique's defense team said was new evidence. A year later in 2016, the U.S. Attorney's Office in Washington, D.C. moved to dismiss the case and retrial, citing "unforeseen developments." Earlier this year, the Washington Post reported Guandique was deported.
"I don't think he killed Chandra," said McCann.
"Chandra Levy: An American Murder Mystery" airs September 4th on TLC.