Celebrities react to John McCain's 'no' vote on 'skinny' ObamaCare repeal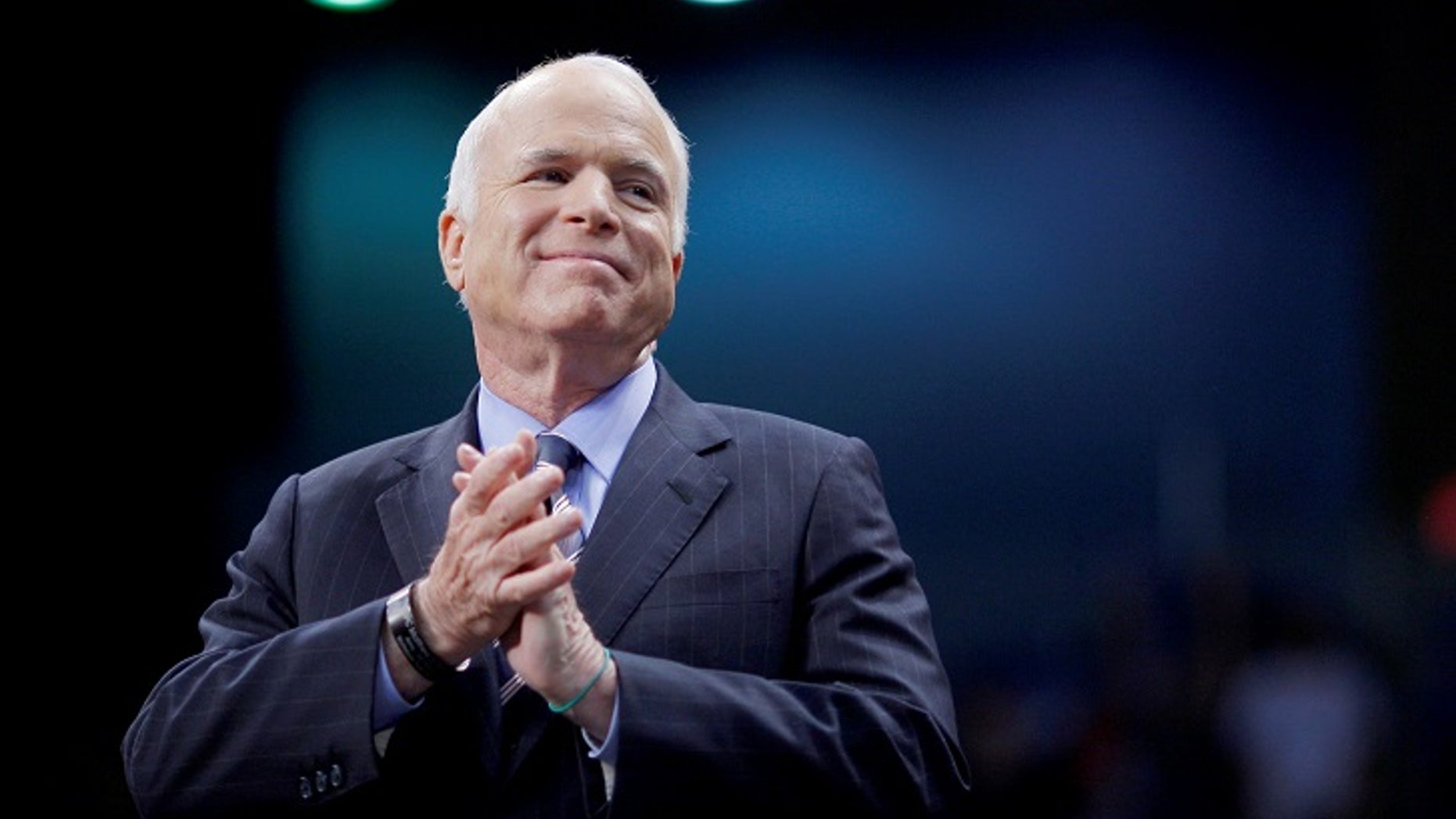 Sen. John McCain, R-Ariz., voted "no" early Friday morning to the "skinny" repeal amendment of ObamaCare. The Senator's vote tipped the scale and defeated the measure, 51-49.
McCain's decision sent audible gasps throughout the Senate chamber. Republican senators hoped to receive at least 50 votes and a tiebreaker by Vice President Mike Pence.
SENATE REJECTS 'SKINNY REPEAL' OF OBAMACARE AS 3 REPUBLICANS VOTE NO
Republican Sens. Susan Collins of Maine and Lisa Murkowski of Alaska also voted no.
McCain, 80, stood with his party when he voted "yes" on Tuesday to moving ahead with debate on repealing ObamaCare, giving the key vote to the GOP-majority Senate's win.
McCain's vote on Friday also set off a wave of reactions on social media, including celebrities who pretty much all applauded the decorated Vietnam War veteran's vote.