Casper Smart has no plans to marry J.Lo right now: 'We're happy where we are'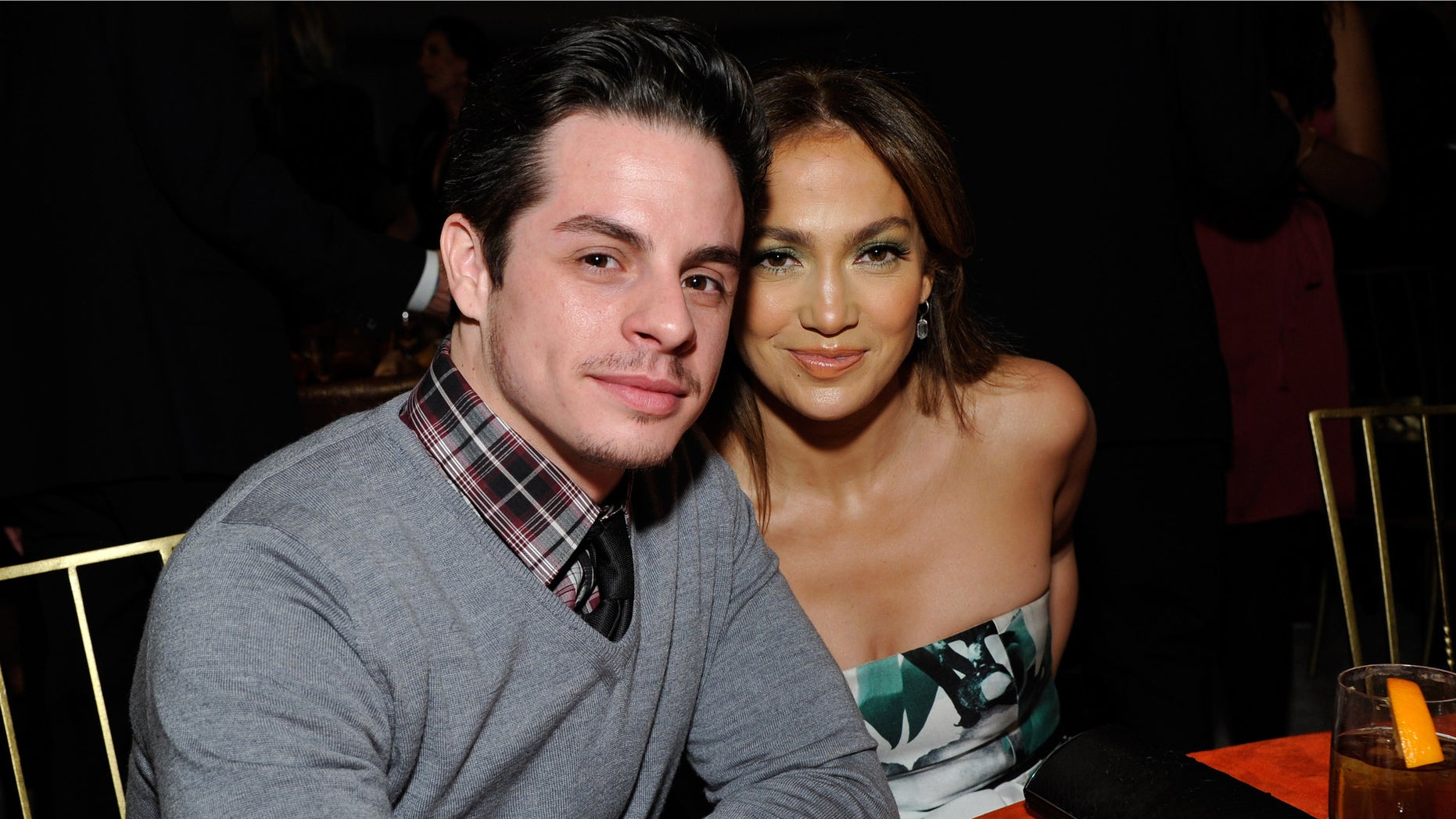 Casper Smart isn't feeling the pressure to become Jennifer Lopez's next husband.
The 28-year-old dancer and choreographer and the "American Idol" judge have been together for about five years but don't expect him to get down on one knee any time soon.
"We're happy where we are," he told Entertainment Tonight recently.
His comment comes just days after Lopez, 46, revealed that she is totally open to wed again and have a marriage that lasts a lifetime – despite her three divorces.
"It's always been a dream of mine, to grow old with somebody ... to have a marriage that lasts, until we both die, like in 'The Notebook'," Lopez said on "Watch What Happens Live" last week.
The star of "Shades of Blue" has been married to Cuban waiter Ojani Noa, choreographer Criss Judd and Puerto Rican singer Marc Anthony, with whom she has twins, Max and Emme, 8.
Much like Smart, Lopez said that while she would love to get married, she said they are in a good place at the moment.
"We're happy right now. The kids are great, he's great. Everything is great now."
Smart, who appears in the upcoming comedy, "The Perfect Match," admitted that he is a romantic at heart and that Lopez checks all the right boxes for him.
"Honestly, I like someone who is really grounded, super sweet, honest," he said told ET. "I need them to have a sense of humor. I need them to laugh at what's funny, I need them to get jokes and be funny and be witty and sarcastic."