BuzzFeed News fires White House correspondent after employee alleges he sent inappropriate message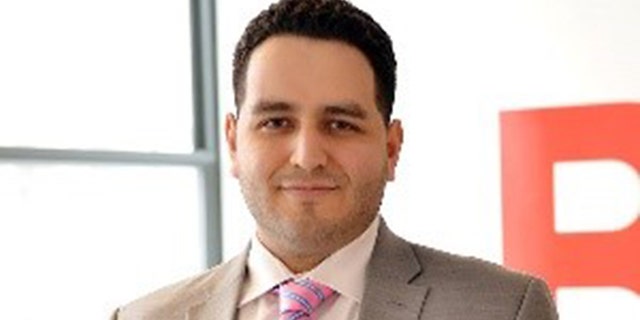 NEWYou can now listen to Fox News articles!
BuzzFeed News fired its White House Correspondent on Wednesday after a coworker alleged he sent an inappropriate message.
Adrian Carrasquillo was fired Wednesday, a spokesperson for the outlet confirmed to Fox News.
BUZZFEED HIRES REPORTER WHO LEFT CNN AFTER BOTCHED ANTHONY SCARAMUCCI STORY
"In responding to a complaint filed last week by an employee, we learned that Adrian violated our Code of Conduct by sending an inappropriate message to a colleague," BuzzFeed News spokesperson Matt Mittenthal told Fox News in a statement.
Mittenthal added: "This followed a recent reminder about our prohibition against inappropriate communications. We are saddened by these circumstances, but we take these issues extremely seriously. We're committed to ensuring that BuzzFeed remains a place where everyone is treated respectfully by his or her peers."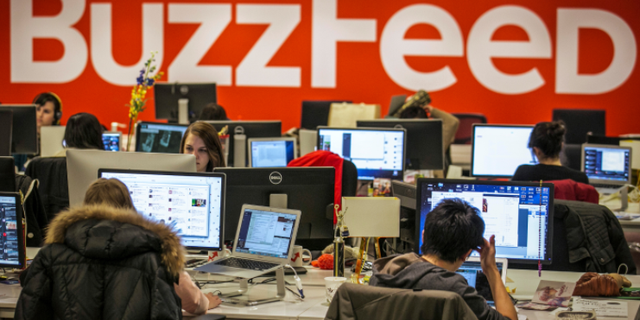 Carrasquillo, according to a LinkedIn profile of the same name, had been at the media company since 2013, and took on the role of White House Correspondent in November 2016.
BuzzFeed began investigating some employees in November following harassment complaints from staffers, according to reports from Business Insider.
NBC TIGHTENS SEXUAL HARASSMENT POLICIES POST MATT LAUER SCANDAL
The company reportedly began probing allegations involving Carrasquillo after his name appeared on a circulating Google spreadsheet, referred to as the "Sh---- Media Men" list, which "listed unverified allegations against men in the media and publishing industries."
Carrasquillo's firing comes amid a mass exodus of high profile members of the media due to allegations of inappropriate behavior, most recently NBC's firing of Matt Lauer.