Business manager for Alanis Morissette, other celebrities admits to stealing more than $6.5M from his clients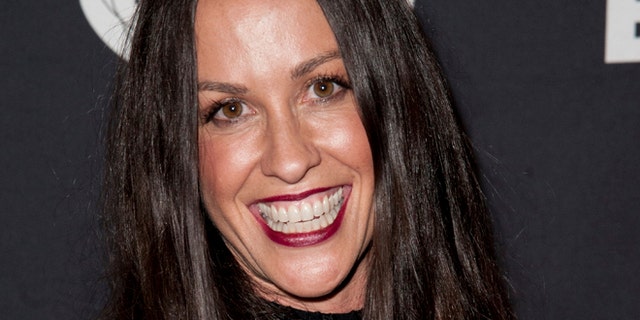 NEWYou can now listen to Fox News articles!
The business manager for singer Alanis Morissette and other celebrities admitted to embezzling more than $6.5 million from his clients, according to court papers released Wednesday.
Jonathan Todd Schwartz, 48, agreed to plead guilty to wire fraud and subscribing to a false tax return for failing to disclose the embezzled funds to the IRS, prosecutors said.
Prosecutors say Schwartz withdrew nearly $4.8 million from Morissette's account labeling it "sundry/personal expenses" without her knowledge or authorization. When Schwartz was confronted about the missing money he lied and said it was for an investment in illegal marijuana "grow" businesses.
Schwartz, a member of GSO Business Management in California, also admitted to embezzling nearly $2 million from two other unnamed clients, according to prosecutors.
The business manager could face up to 23 years in federal prison for the crimes.