Bryan Cranston reveals the cringeworthy way he lost his virginity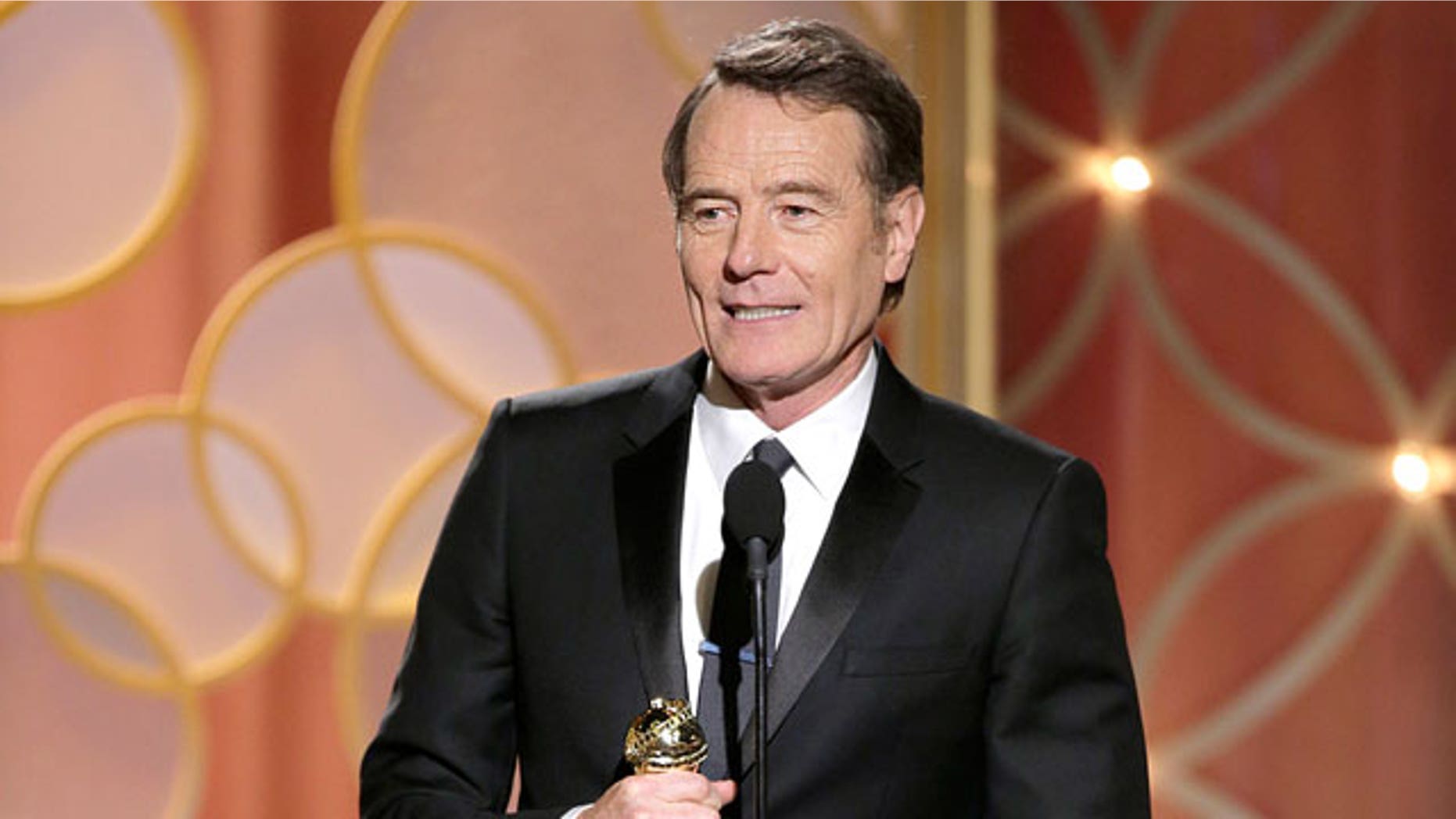 Bryan Cranston revealed how he lost his virginity -- and it's totally awkward.
During last week's episode of "Inside the Actor's Studio," the "Trumbo" star detailed a romp through Amsterdam's Red Light District as a teen.
Click here to subscribe to FOX411's YouTube channel
WATCH: Bryan Cranston Is Almost Unrecognizable in New Movie 'Wakefield'
Cranston was on a month-long trip to Europe with a couple of friends. "The cost was like $700 or $800, if you don't include the prostitutes," Cranston joked.
After host James Lipton asked for a further explanation of the story, Cranston said, "Well, this was an eye opener to me."
The pals Cranston joined for the European jaunt had attended the Los Angeles Police Department Academy with him, and the now 59-year-old actor explained that they were "more aggressive and outgoing" than he was. Cranston reluctantly tagged along when the friends decided they would all go to the Red Light District.
"I didn't want to tell them I was a virgin," he said. "I'm panicking, and we go to this house with a red light -- which I thought was very convenient and subtle advertising -- and we walk in, and I'm holding back."
WATCH: Daniel Radcliffe Talks Losing His Virginity
The "Breaking Bad" alum tried to back out as his buddies negotiated the deal and head upstairs with their ladies, admitting he was "nervous as hell." But then a prostitute approached him, took his money, grabbed his hand and pulled him into a room.
"It was awful and wonderful. And she and I have been married now for ..." Cranston joked.
He continued to kid around, wrapping up his story by saying that by the time he returned to the group of 20 teen boys, "I was good." Watch the full video below.
Your browser does not support iframes.
WATCH: Bryan Cranston Doesn't Want to Play Walter White Again