Brooke Mueller threatens anyone who might buy nude photos of her, should they exist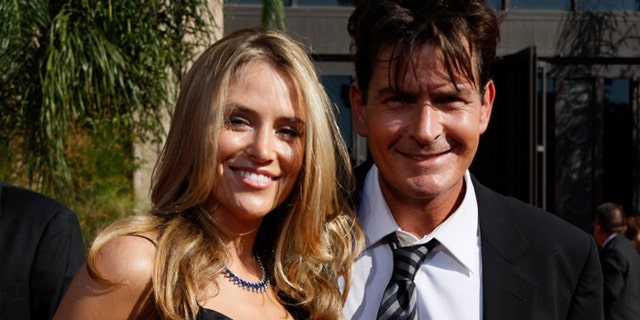 Charlie Sheen's ex-wife Brooke Mueller isn't saying the reports of nude photos of her being shopped are true.
But, if they are, she wants you to know you had better not buy them!
"Right now, we don't even know if any photos exist, let alone if they are of Brooke," Mueller's rep tod FOX411 in response to a report that two self-taken nude photos of Mueller were being shopped by a disgruntled former employee. "If a former assistant did illegally obtain personal photos, she would be violating her non-disclosure agreement and placing herself and any media outlet that runs them in serious legal jeopardy."
TMZ first reported the photos were on the market. They described them as being less then flattering, and said they were originally sent to one of Mueller's exes not named Sheen.