Bringing Sexy to Back 9: Justin Timberlake Creative Director of Calloway Golf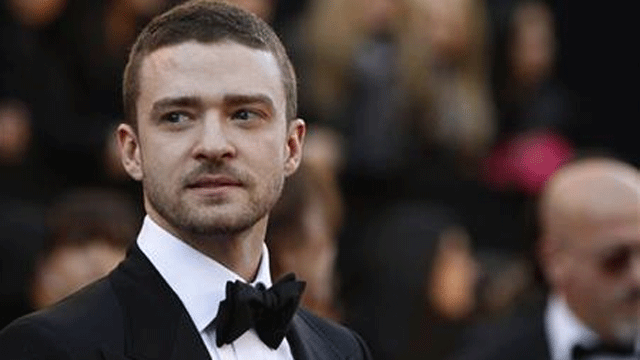 Justin Timberlake was named creative director at Callaway Golf Thursday in an effort to attract young golfers to the sporting brand.
An enthusiastic golfer, Timberlake, 30, owns and operates a golf course with his parents near his hometown of Memphis, Tenn.
"Justin is an extremely gifted artist, an avid golfer with a deep passion for Callaway products and his creative energy will serve us well as we connect with the next generation of golfers," said Jeff Colton, Sr., Vice President of Global Brand and Product at Callaway Golf.
The Grammy Award-winning singer has also hosted the Shriners Hospitals for Children Open PGA Tour event in Las Vegas since 2008.
Timberlake's two solo albums have sold over 18 million copies. He has also made his foray into Hollywood with roles in "The Social Network" and "Friends with Benefits."