Brie Bella reveals she struggled to get pregnant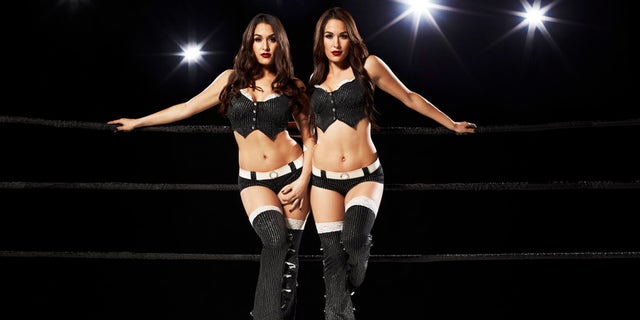 Brie Bella struggled to get pregnant.
The Bella Twin is now expecting very soon, but she revealed on "Total Divas" the road to get there wasn't easy.
"Since I retired from the ring, which was in April, I've been trying to conceive," Bella says on the show. "My period's always been on time, never had anything abnormal. Since I've been trying my period's either two weeks late, it's a week late, it's three days late, five days late, it's crazy."
The wrestler wondered if "maybe there's something going on with my body," adding that she went on a vegetarian diet.
She eventually got pregnant and she and husband Daniel Bryan will welcome a new addition to their family soon.
Meanwhile, her sister Nikki Bella recently got engaged to John Cena during Wrestlemania.
"Total Divas" airs Wednesdays on E!