Bret Easton Ellis: 'Hurt Locker' director Kathryn Bigelow respected only because 'she's a very hot woman'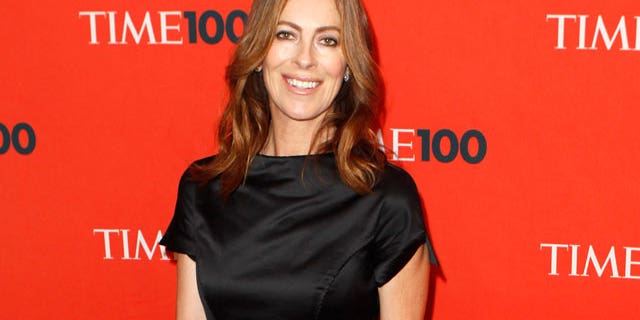 The Academy Award-winning director and producer of "The Hurt Locker" wouldn't have won the Oscar if she were a man, says the writer of Lindsay Lohan's upcoming film.
Bret Easton Ellis, whose books "Less Than Zero" and "American Psycho" were turned into hit movies in the late 80s and early 90s, and whose latest film, the low-budget "The Canyons," stars Lindsay Lohan and porn star James Deen, took to Twitter to express his views.
"Kathryn Bigelow would be considered a mildly interesting filmmaker if she was a man but since she's a very hot woman she's really overrated," Ellis tweeted.
Bigelow's rep did not respond immediately to a request for comment.
Bigelow's next film, "Zero Dark Thirty," about the United States' successful operation to find Osama Bin Laden, is being released in select markets on Dec. 19, 2012.