Box office bomb: George Clooney's 'Suburbicon' is one of Paramount's biggest flops of all time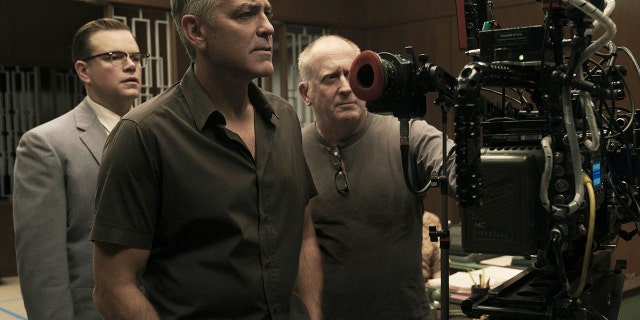 George Clooney's "Suburbicon" didn't just struggle at the box office. It sank.
The film this weekend became one of Paramount Pictures' worst performing wide-releases ever, and it marked a new box office low for Clooney as a director and for star Matt Damon.
"Suburbicon," which debuted on 2,045 screens, notched one of the most dismal wide-release debuts in recent years. It earned just $2.8 million at the box office, though it cost $25 million for Black Bear Pictures to produce and $10 million for Paramount Pictures to distribute.
"Obviously we are disappointed in these results which we don't feel are indicative of the quality and message of this original movie," said Kyle Davies, president of distribution for Paramount.
The movie first debuted at the Venice Film Festival, and it was crafted as a fusion between an old Joel and Ethan Coen home-invasion comedy script and a more pointed satire of racism in a 1959 suburb.
Critics didn't respond well to the mix, either; its Rotten Tomatoes score is just 26 percent fresh.
A critic for Vice called the film "so bafflingly bad, so fundamentally ill-conceived, so wanting in basic tenets of tone and narrative, it almost feels like the work of a first-time director..."
The film is, in fact, Clooney's fifth as director, the article points out.
Deadline simply declared that "Clooney has sadly staged a misfire." The Los Angeles Times, meanwhile, called the film a "dreadful movie for dreadful times."
"Suburbicon" earned a low D- CinemaScore. It was the second-worst box office debut for Damon's career, only behind 2000's "All the Pretty Horses."
Paramount Pictures has recently backed several divisive releases from respected filmmakers, including Darren Aronofsky's "mother!" which also sputtered at the box office and earned an F CinemaScore grade.
The Associated Press contributed to this report.