Blake Lively raves about working with Woody Allen, calls him 'empowering'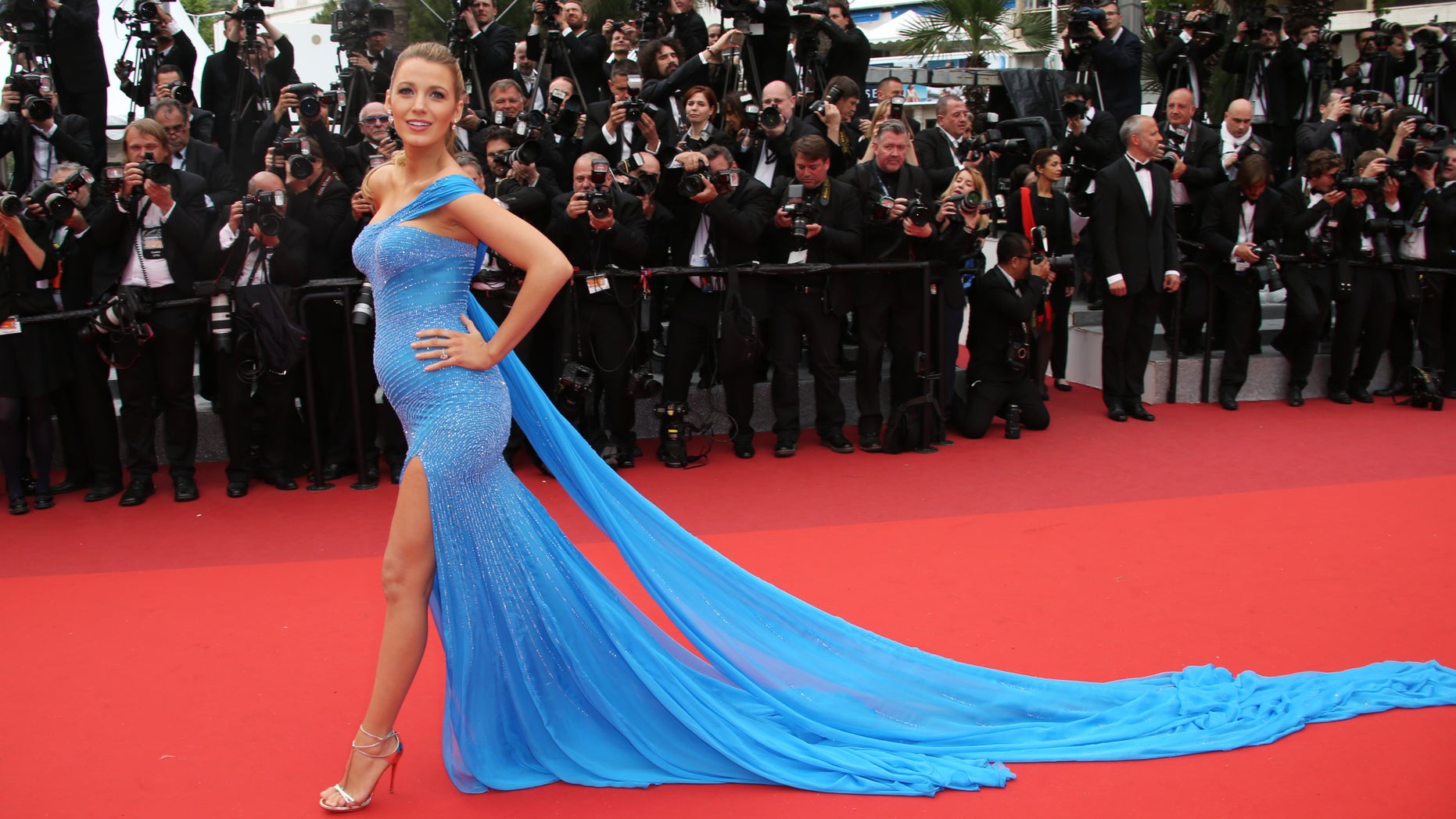 Though some stars want nothing to do with Woody Allen, due to child sex abuse allegations that have lingered around him since the '90s, Blake Lively had only praise for the famous filmmaker.
Lively raved about working with the 80-year-old director on her film "Café Society." She told Hamptons magazine filming the flick was an "empowering" experience.
"It's really cool to work with a director who's done so much, because he knows exactly what he wants. The fact that he does one shot for an entire scene—[and] this could be a scene with eight people and one to two takes—it gives you a level of confidence because when he's got it, he knows he's got it. He also is really encouraging as to why he cast you, so he'll say, "Say the dialogue that's written and then you can improvise for a while." And his dialogue is so specific, and it's speaking in a 1930s dialect and [with period] references, so it's intimidating to think, Oh, let me just improvise there and hope that my words blend seamlessly alongside Woody Allen's. Which they clearly wouldn't and don't. But he's very empowering."
Some Twitter users criticized Lively for her positive statements about Allen:
Blake Lively should stop referring to working with a child molester as "empowering". She might find it empowering to stop giving interviews

— Nikki (@oxfordsemicolon) June 30, 2016
Blake lively looks like such an angel but her comments about woody Allen being "empowering" yikes...:: yikes....::::..... Ew

— Michelle (@michellewelllie) June 30, 2016
Really @blakelively working with Woody Allen has been "empowering"....a man who allegedly molested his own daughter 🤔👎🏾✋🏾

— Benji (@lyrically_benji) June 30, 2016
It's hardly the first time Lively has praised Allen. During the Cannes Film Festival, as Allen's son Ronan Farrow published an essay stating Allen had molested Farrow's adopted sister Dylan, Lively was photographed alongside the director.
She criticized a controversial joke about Allen made during one of the Film Festival events, saying, "I think any jokes about rape, homophobia or Hitler is not a joke."
She also told the Los Angeles Times in May that she did not wish to focus on the press surrounding Allen's personal life.
"It's very dangerous to factor in things you don't know anything about," she told the Los Angeles Times. "I could [only] know my experience. And my experience with Woody is he's empowering to women."