Black Eyed Pea Reveals Disability: Are Blind Musicians More Talented?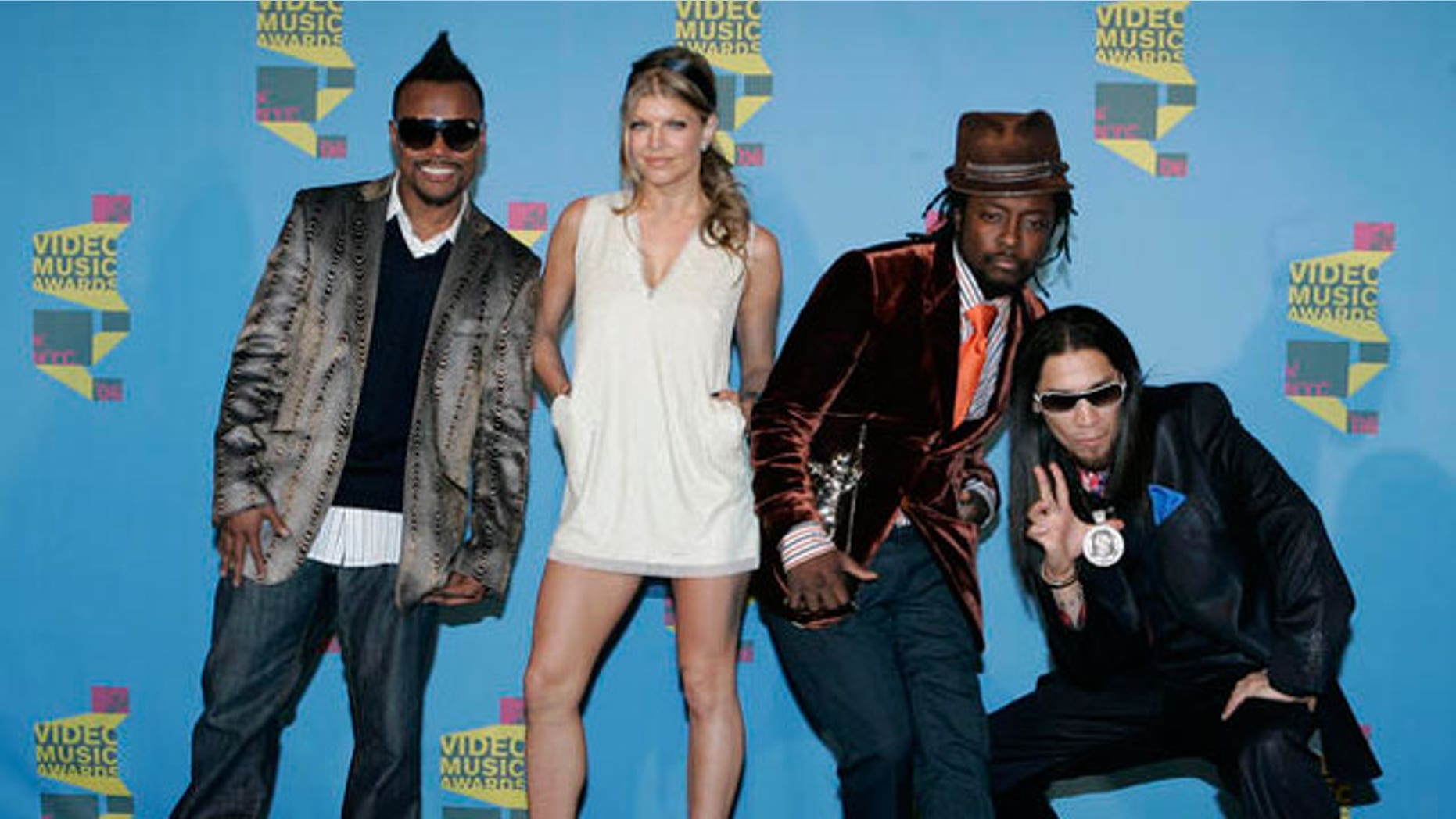 Looking for a little Tuesday-in-January inspiration?
Black Eyed Peas rapper apl.de.ap managed to become a world-renowned, chart-topping, Grammy-winning hip-hop superstar -- all without having full control of his vision.
The 36-year-old recently revealed to People magazine that he is legally blind. He was diagnosed with the rare disease nystagmus, which involuntarily makes the eye move.
However, he now says he's overcome the obstacle.
SODAHEAD SLIDESHOW: Are blind musicians more talented?
"I doubted myself for a long time... I'm comfortable not using my vision. I weave around my problems," said the musician, who was born Allan Pineda Lindo Jr.
So many musical geniuses have been blind that we almost wonder if the disability enhances their abilities. From Stevie Wonder to Ray Charles to apl.de.ap, let us know: Are blind musicians more talented?