'Birdman' star Zach Galifianakis: Being a celebrity is 'dumb'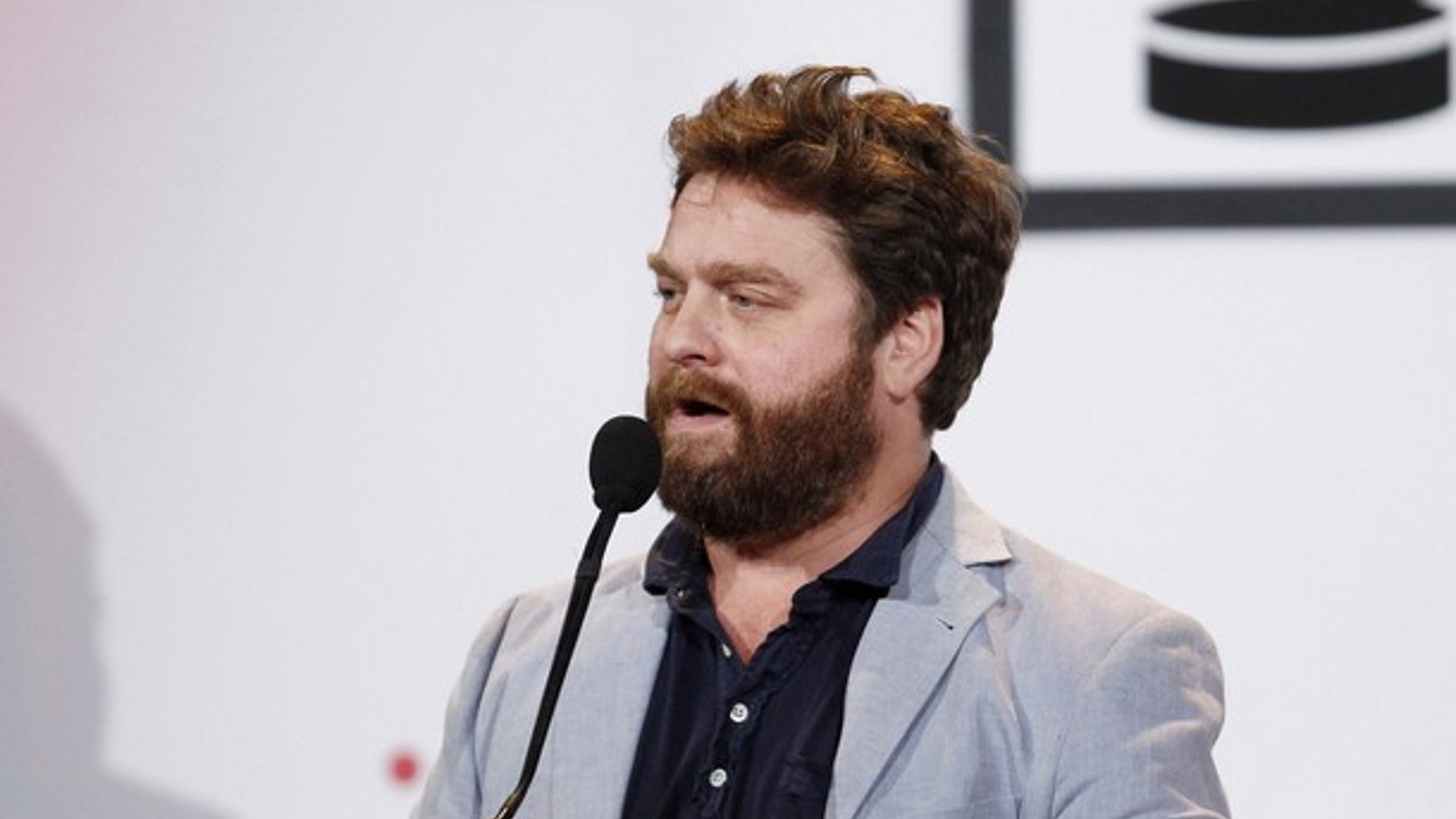 The cast of the new film "Birdman," about a washed up action hero trying to resurrect his career with a Broadway play, says being a celebrity is easy: and dumb.
"Anyone can be a celebrity now," the film's star Michael Keaton explained at the film's premiere screening in New York City on Saturday. "This is not a big deal anymore."
Co-star Edward Norton echoed Keaton: "The dog running into the wall is a bigger celebrity than any of us!"
Zach Galifianakis said Hollywood's self-congratulations and endless awards ceremonies were particularly galling.
"They oversell it like we're curing cancer, you know what I mean?" he told The Hollywood Reporter. "I just think it can be gross sometimes, the way Hollywood congratulates itself all the time."
"It's gotten a little out of hand. There's no culture in it," he continued. "If people were writing about poets, mathematicians and all that, that would just move us forward quicker."
Galifianakis said at an earlier screening of the film that "Being a celebrity is s**t. It's dumb, and I'm not interested in it. I like to be an actor, and that's it.… I'd rather just do my work and go home and watch Lifetime."