Billie Lourd gets candid on life after losing Carrie Fisher and Debbie Reynolds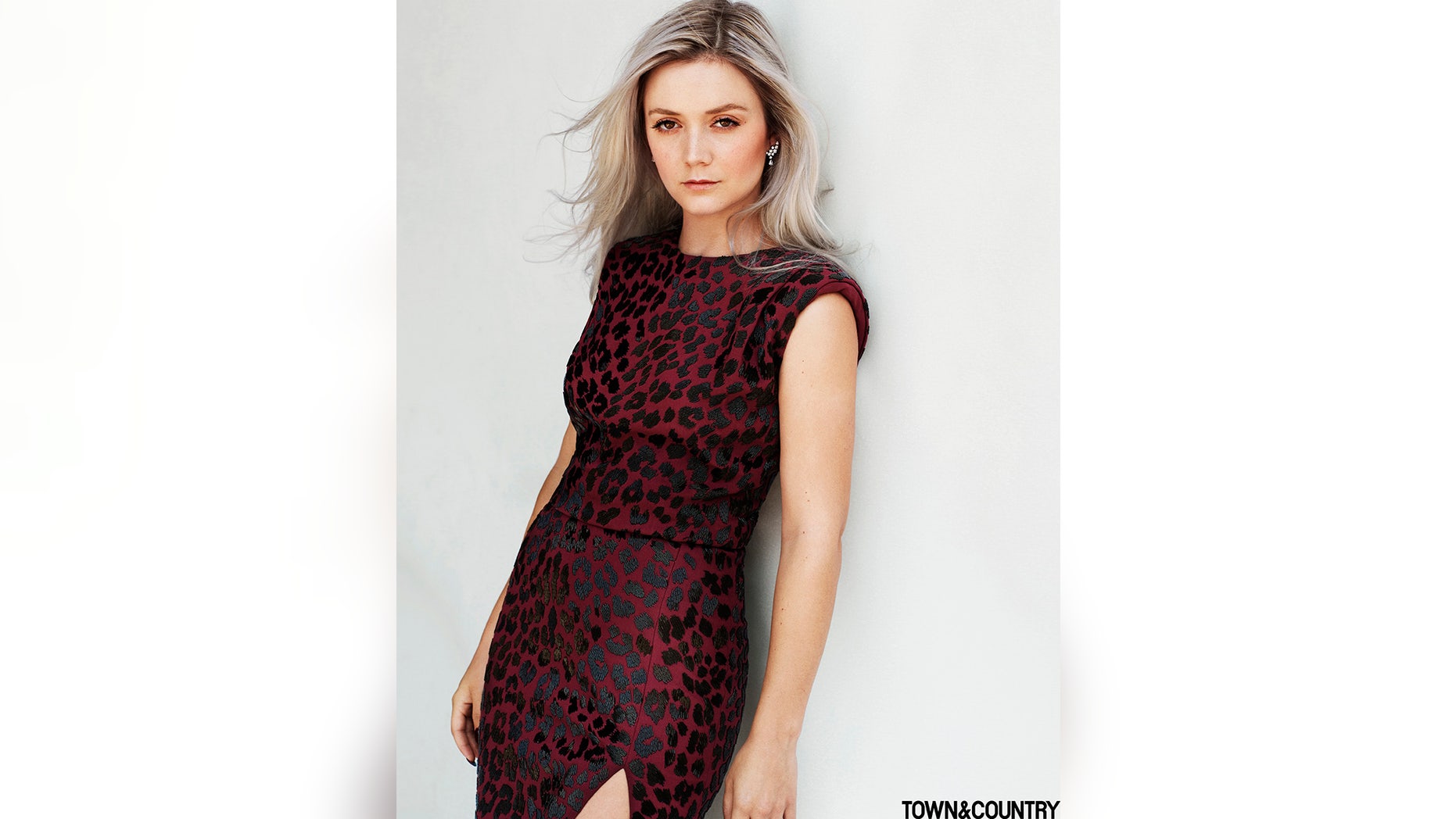 Billie Lourd is determined to preserve the legacy of her mother Carrie Fisher, as well as her grandmother Debbie Reynolds.
Fisher died on December 27, 2016 at age 60 from sleep apnea. Her mother passed away the following day on December 28 at age 84 from a stroke most likely caused by her grief.
"If life's not funny, then it's just true — and that would be unacceptable," the 25-year-old told Town & Country Magazine for their September issue. "Even when she [Fisher] died, that was what got me through that whole thing. When Debbie died the next day, I could just picture her saying, 'Well, she's upstaging me once again, of course — she had to.'"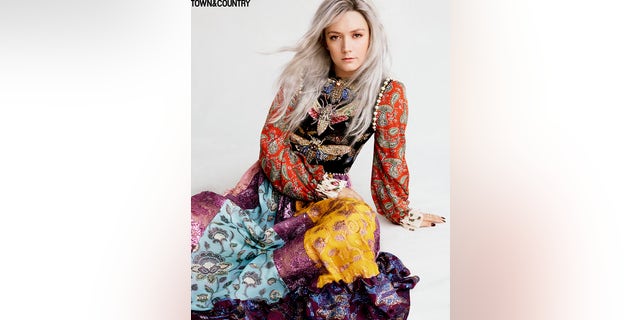 These days, Lourd has been immersing in her work as an actress to cope with the loss.
"My mom pointed me towards it," she explained. "The first thing I did was 'Star Wars: The Force Awakens.' [On set] my mother would pull me aside and be like, 'It's weird that you're so comfortable here. This is the most uncomfortable environment in the world. If you're comfortable here, you should do this.'"
And as someone who grew up around her mother's drug addiction and mental illness, she's hoping Fisher's life will continue to inspire others to get help.
Outside of her iconic role as Princess Leia, Fisher was also recognized for being an advocate of mental health awareness, and was candid on her own struggle with bipolar disorder.
"A lot of people have had experiences like mine, too," said Lourd. "Tons of people grow up with mentally ill parents who have drug problems… It's such a common thing, and people really don't talk about it."
Lourd is aware she'll likely be compared to her famous family in Hollywood, but she hopes to further develop her own identity as a means to get some much-needed healing.
"I've always kind of lived in their shadows, and now is the first time in my life when I get to own my life and stand on my own," she said. "I love being my mother's daughter, and it's something I always will be, but now I get to be just Billie. It's a lot of pressure, because she [Fisher] had such an incredible legacy and now I have to uphold that and make it evolve in my own way."