Benicio del Toro might play villain in 'Star Wars: Episode VIII'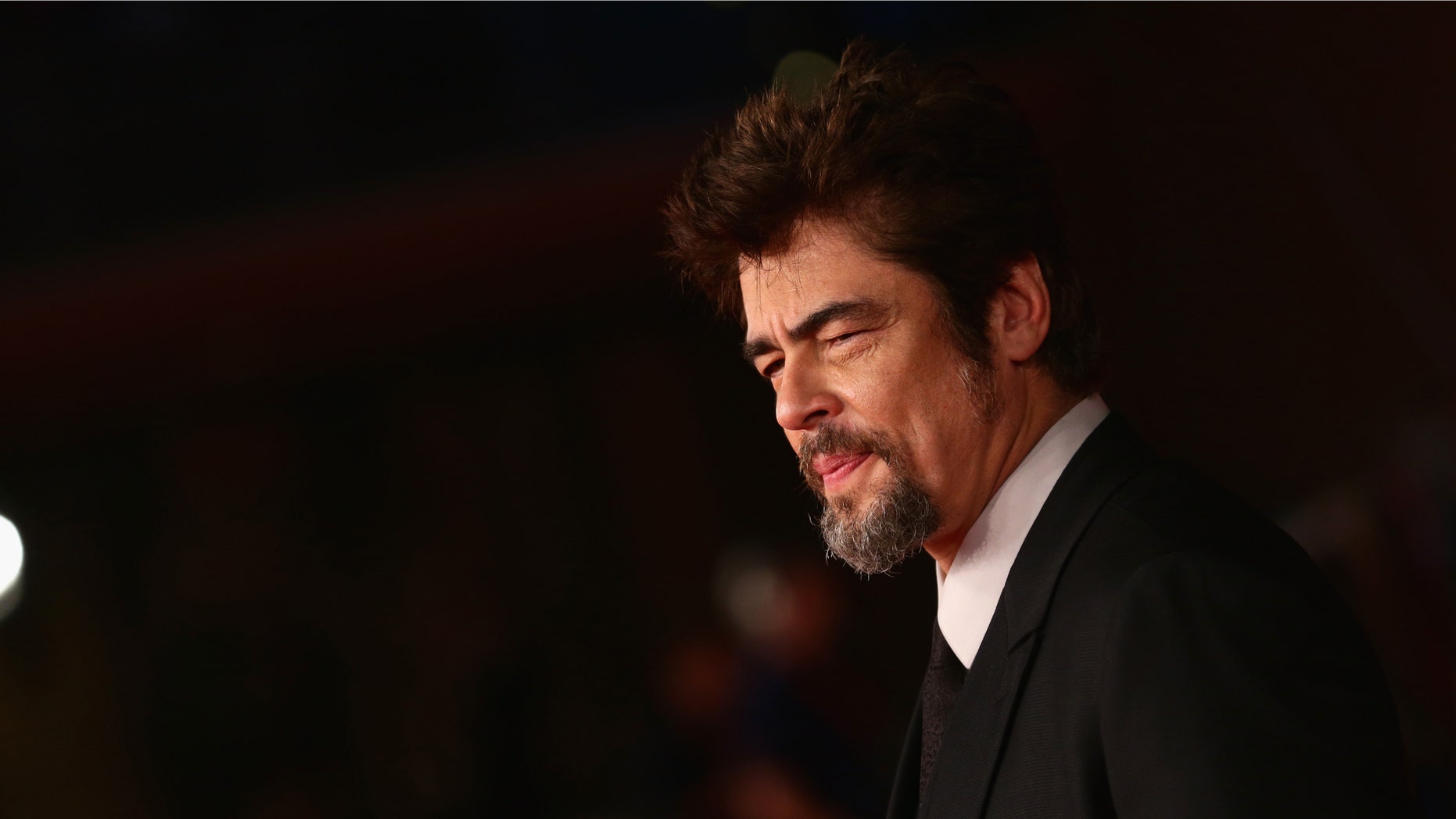 Benicio del Toro may be heading to a world far, far away.
According to multiple sources, the 48-year-old award-winning actor is gearing up for a role in "Star Wars: Episode VII" as a villain.
While Disney and LucasFilm do not comment on casting negotiations for any film, discussions are reportedly in the very early stages, The Wrap reported Monday.
Sources told The Hollywood Reporter that Del Toro has supposedly been given an offer to star in the 2017 film, but "whether a deal can be made remains unclear."
Variety reported that for this installment of the "Star Wars" world, to be directed by Rian Johnson, the studio are going to an A-list actor for the role – unlike in previous movies of the saga, when producers tended to go with lesser-known actors.
According to THR, Del Toro joining "Star Wars" makes sense "as the actor… was introduced into the Disney family via his cameo as Collector in 'Guardians of the Galaxy.'"
"Star Wars: Episode VII" is expected to start shooting in 2016 for a May 26, 2017 release. The latest installment of the franchise, "Star Wars: A Force Awakens" hits theaters in December.