Ben Affleck jokes about his 'garish' back tattoo of a phoenix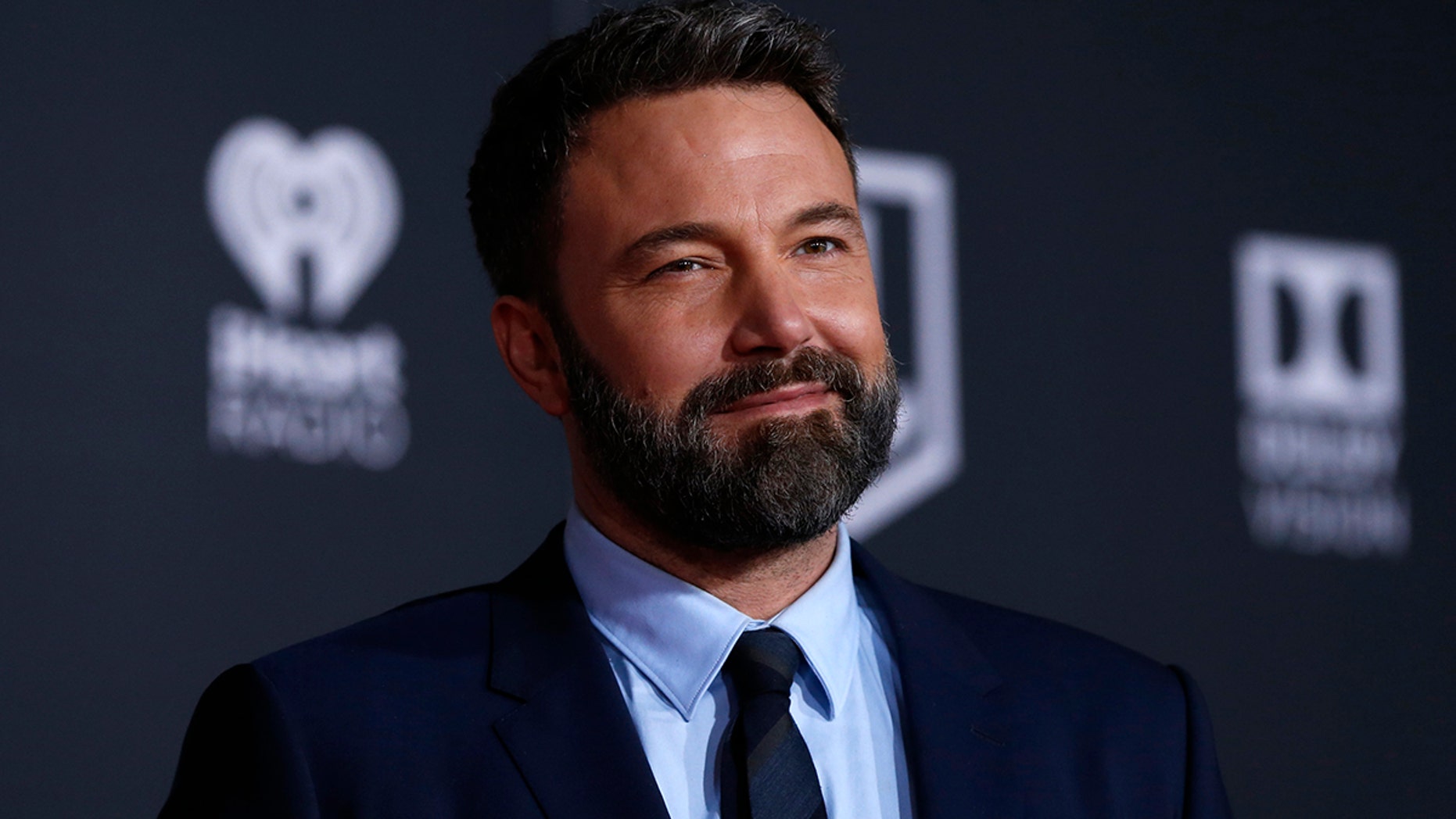 Ben Affleck has finally responded to the recent criticism of his elaborate back tattoo, and it seems he agrees with the critics.
The Oscar winner, 45, took to Twitter to break his silence after photographers captured an image of his back tattoo, which features a phoenix rising from ashes. Previously, after it was discovered in 2016, he claimed that it was a temporary tattoo for a movie. However, when it was spotted again in 2018, the cat was out of the bag.
The star responded directly to an article in The New Yorker that was highly critical of the ink.
"@NewYorker I'm doing just fine. Thick skin bolstered by garish tattoos," he wrote Thursday, mocking his own decision.
Affleck isn't alone in jabbing the tattoo. When asked by Vanity Fair about her ex's body work, Jennifer Garner joked that she hopes it's not about her in any way.
"Am I the ashes in this scenario?" she mused. "I take umbrage. I refuse to be the ashes."
It's been a tough few months for Affleck as his tattoo's negative reviews come on the heels of even more serious criticism with regards to the "#MeToo" movement. In October Affleck apologized to actress Hilarie Burton for groping her in 2003 after a video resurfaced showing him acting inappropriately toward her.
Additionally, Affleck's second outing a Batman in "Justice League" underperformed at the box office in 2017. It seems now the star is OK with joking about the recent bad publicity, though.