Ben Affleck accused of groping makeup artist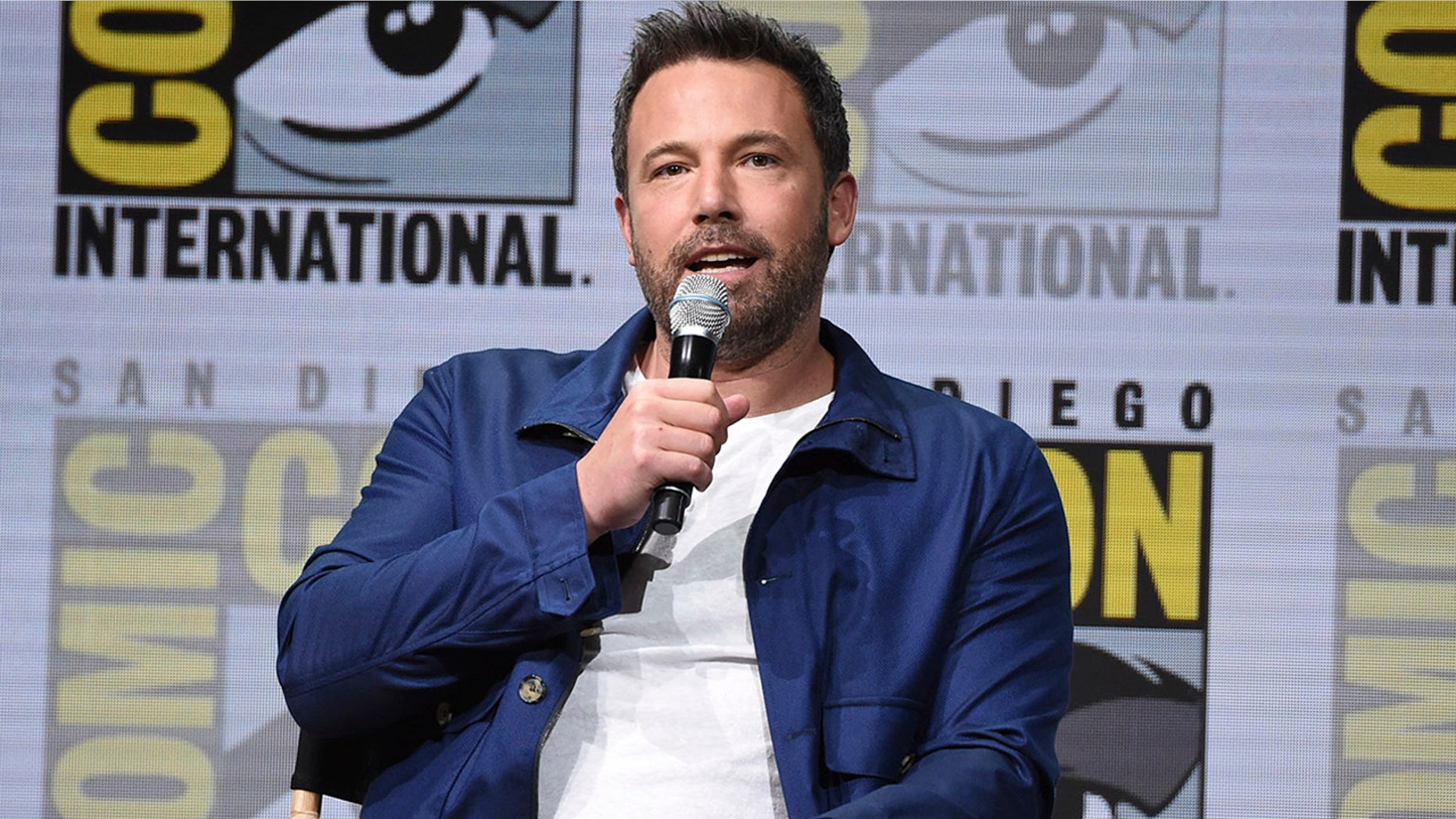 Hours after Ben Affleck apologized for grabbing actress Hilarie Burton's breast back in 2003, another woman was accusing the actor of touching her inappropriately.
Makeup artist Annamarie Tendler, who's married to former "Saturday Night Live" writer-turned-comedian John Mulaney, blasted Affleck, 45, for allegedly groping her at a party in 2014.
"I would also love to get an apology from Ben Affleck who grabbed my ass at a Golden Globes party in 2014," Tendler tweeted on Wednesday night.
"He walked by me, cupped my butt and pressed his finger into my crack," Tendler recalled, adding, "I guess he tried to play it like he was politely moving me out of the way and oops touched my butt instead of my lower back?"
"Like most women in these situations I didn't say anything but I have thought a lot about what I'd say if I ever saw him again," she concluded.
Comedy writer Jen Statsky corroborated Tendler's account, tweeting, "I was also at this party and *multiple* friends had this same exact experience."

On Tuesday night, Burton, 35, tweeted that she "didn't forget" Affleck "tweaking" her left breast during an MTV taping in 2003, when she was a VJ on the network.
Affleck, who came under fire for his denouncement of alleged serial sexual harasser and rapist Harvey Weinstein, tweeted Wednesday, "I acted inappropriately toward Ms. Burton and I sincerely apologize."
A source told Page Six that while the Oscar winner isn't perfect, he isn't a monster, noting, "Any allusion that he's anywhere close to Harvey Weinstein is absurd and could be considered defamatory," adding that it's frustrating that McGowan "questioned [Affleck's] ability to tell the truth."
A rep for Affleck declined to comment.
Click here for more on this story from the New York Post's Page Six.