Bebe Rexha slams Trump on stage at concert to benefit ACLU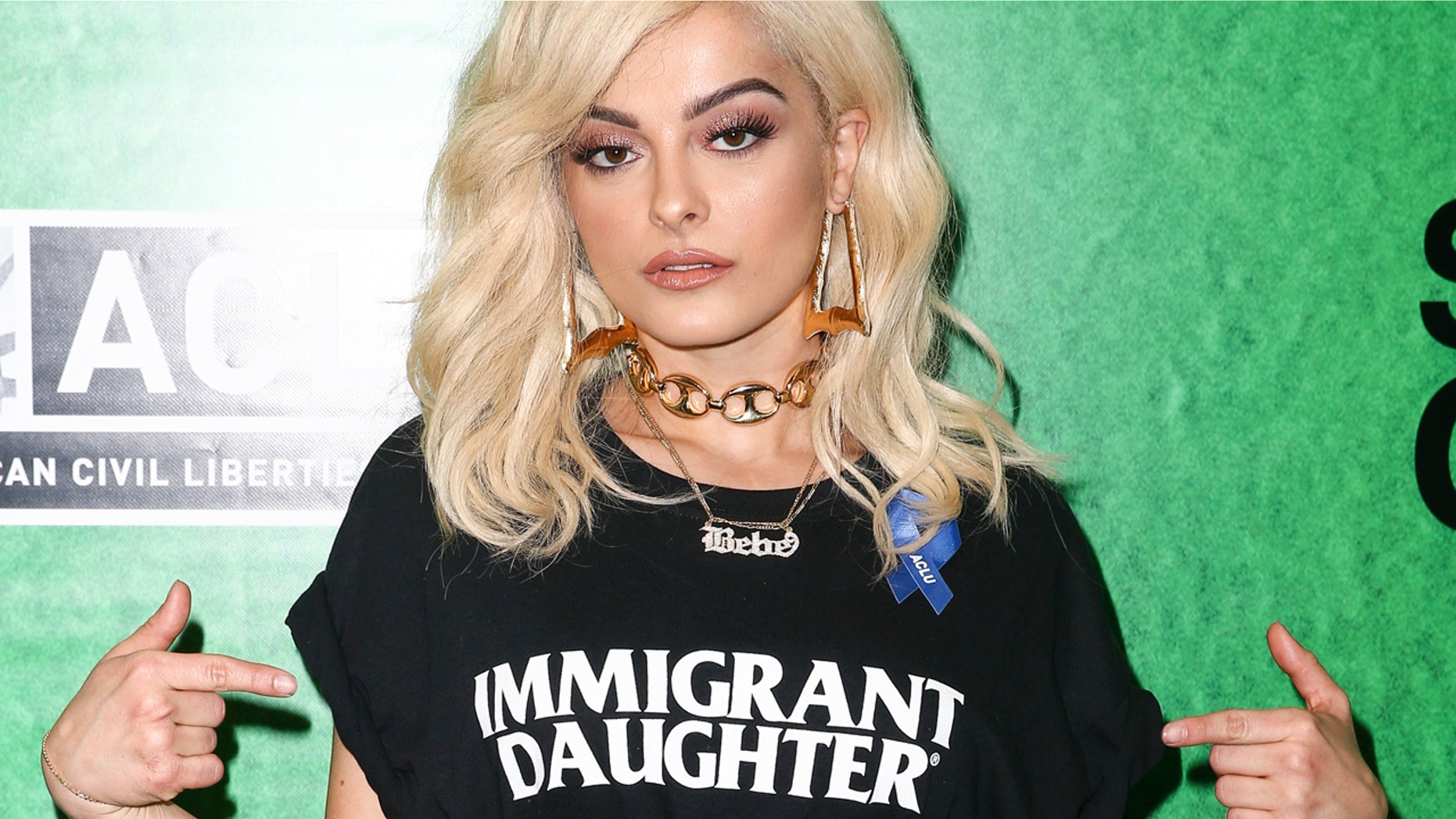 LOS ANGELES – Macklemore, Imagine Dragons, Camila Cabello, Machine Gun Kelly, Miguel, Skrillex, Bebe Rexha and more came together on Monday night for a fundraising concert that was organized by Russian-born DJ Zedd to benefit the American Civil Liberties Union.
Ahead of the show, Rexha said she was sending "good vibes" to President Donald Trump, but once she took the stage, she sent a different message, slamming Trump over his proposed travel restrictions.
"It does not say you need to RSVP on the Statue of Liberty… F--k Donald Trump," the 27-year-old said as the crowd cheered in support.
The singer wore a shirt that read "Immigrant Daughter" and while Cabello wore a shirt that stated "Resist."
Zedd told Fox News he felt the need to organize the concert because he is an immigrant.
"…When Trump announced the travel ban, I felt personally attacked, although it wasn't affecting me directly… I felt for everyone who was affected by it," he said on the red carpet. "Considering I am an immigrant myself here on a visa, just like other people who had a visa and weren't let in, I could be the next one. I decided to do something about it."
Zedd said he hopes Trump hears his message.
"My hope is that the actions we take, and the words we say, and the messages we spread do eventually get to him, and he realizes there are a lot of people in this world who will take other people's good over their own," he said. "… It's not all about getting the best for yourself. Sometimes it's good to look for other people and see what they would benefit by you having a little less."
The concert was held at the Staples Center in Los Angeles.
Zedd said he personally reached out to as many peformers as he could to ask them to participate. Some other big names in attendance included Tinashe, Brandon Boyd and Daya.