Avril Lavigne performs for first time in a year, still battling Lyme disease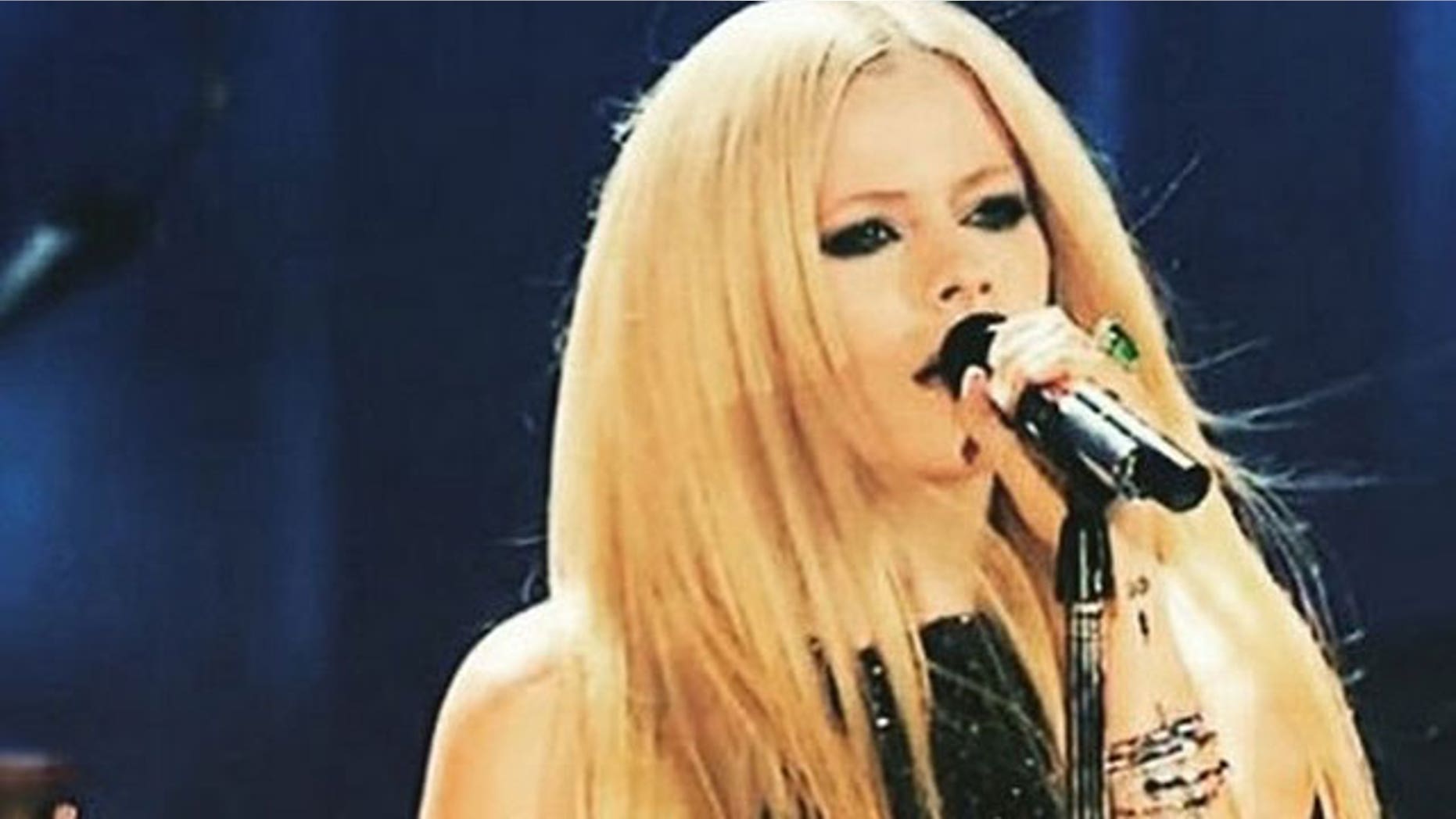 On Saturday, Avril Lavigne took to the stage for the first time in a year to perform during the Special Olympics World Games' opening ceremony in Los Angeles.
The 30-year-old pop star debut her new single "Fly" during the ceremony, and later shared, in a post in Instagram, that she was "honored" to be a part of the festivities.
"This was a very beautiful night for me," Lavigne wrote. "Congratulations to all the athletes."
WATCH: Avril Lavigne Opens Up About Her Health Crisis: 'I Thought I Was Dying'
The "Girlfriend" singer revealed earlier this year that she's been battling Lyme disease, and she took the opportunity to thank those who have supported her during her illness.
"It has been a difficult year fighting through Lyme Disease for me and I am so happy to have made it on stage tonight for the first performance in a year," Lavigne continued. "Thank you for having me."
Lavigne went on to explain that she wrote "Fly" to "encourage people who are facing challenges, to encourage strength and to empower."
WATCH: Avril Lavigne Breaks Down in Tears Over Her Battle With Lyme Disease
Lavigne looked striking on stage in a long, embellished black Alice + Olivia gown, and some truly shimmering jewelry from Le Vian.
Lavigne showed off her elegant look in another Instagram post, snapped backstage before the performance.