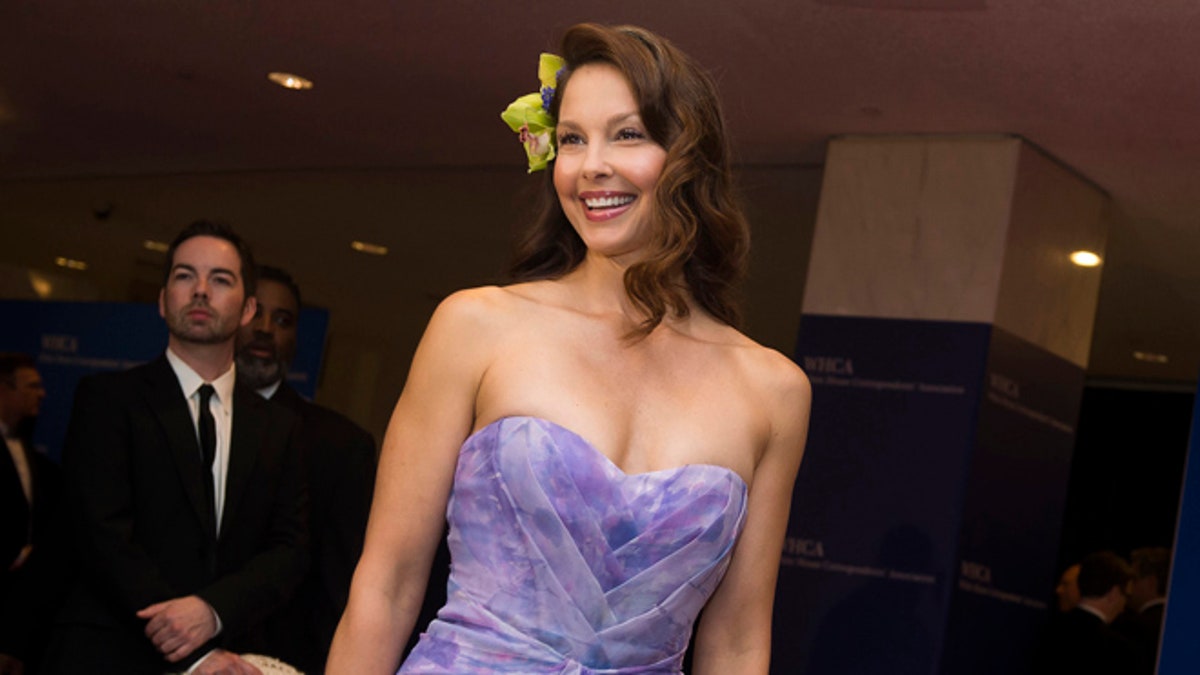 Ashley Judd will be hitting the books this fall.
The 48-year-old actress announced via Facebook Live Monday that she's enrolled at UC Berkeley's public policy doctoral program.
"I have decided to take the next step in my academic journey," Judd said in the video. "Sometimes I'm really excited, sometimes I'm like, 'What have I gotten myself into?!' I'm very esteemed and honored that they accepted me."
UC Berkeley is a leading public policy school in the nation, only accepting two or three Ph.D. candidates a year.
Judd's academic resumé is impressive. She earned a bachelor's degree from the University of Kentucky and earned a master's degree from Harvard in public administration with a concentration in gender equality.
She plans to study how gender equality factors into human trafficking. "Within human trafficking adheres all of the injustices of gender inequality," she said. "You can look at the whole of our striving toward gender equality within the dynamic of ending human trafficking. So it's the big and the little picture all at once at the top of my list."
"I intend to make the very best of my time at Berkeley," Judd said. "And do some good thinking, some rigorous research and fill it with my typical heart and soul, intend to do and see how I can continue to do my part to make the world a better place."
This article originally appeared in the New York Post's Page Six.