Are Billy Bush's days numbered at the 'Today' show?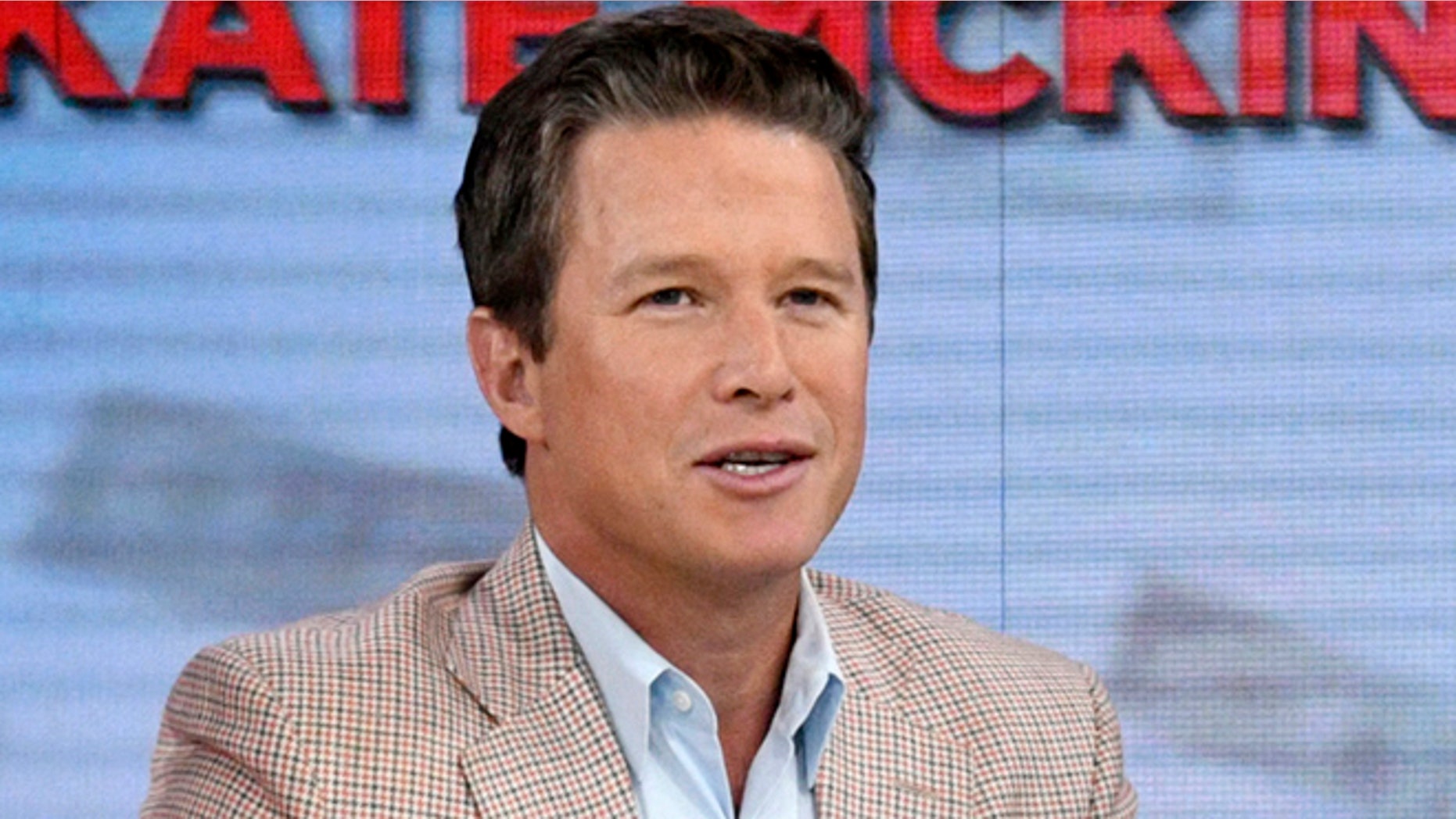 Billy Bush and Donald Trump were caught making lewd comments about women in a 2005 video that was leaked on Friday.
The "Today" show host issued an apology on Friday night stating, "Obviously I'm embarrassed and ashamed. It's no excuse, but this happened eleven years ago—I was younger, less mature, and acted foolishly in playing along. I'm very sorry."
But industry insiders are not sure it will be enough to save Bush's job at NBC.
A former network executive said, "I don't think 'Today' will officially fire him, but he is going into a long seclusion and I'm not sure he gets to return to 'Today' or any NBC News property. "
However, our source explained that firing Bush could create a media firestorm NBC may want to avoid.
"Formally firing him will seem extreme, and over-reaction. I have to believe some people are going to feel bad for him.  He doesn't come off as a hater, just as an overeager sycophant," said the former TV exec.
Veteran talk show host Maury Povich is more hopeful regarding Bush's future.
"At the time he was too young to fail," Povich said. "It's NBC's act of forgiveness."
Celebrity crisis expert Kevin Blatt said NBC may not stand by Bush, but that doesn't mean his TV career is kaput.
"It's hard for a network or show to stand by someone who said such reprehensible things or merely went along with it... But give him six months and he'll be on 'Dancing with the Stars' and all will be forgiven."
FOX411 reached out to NBC but did not receive comment.