Anthony Michael Hall facing felony charge over alleged assault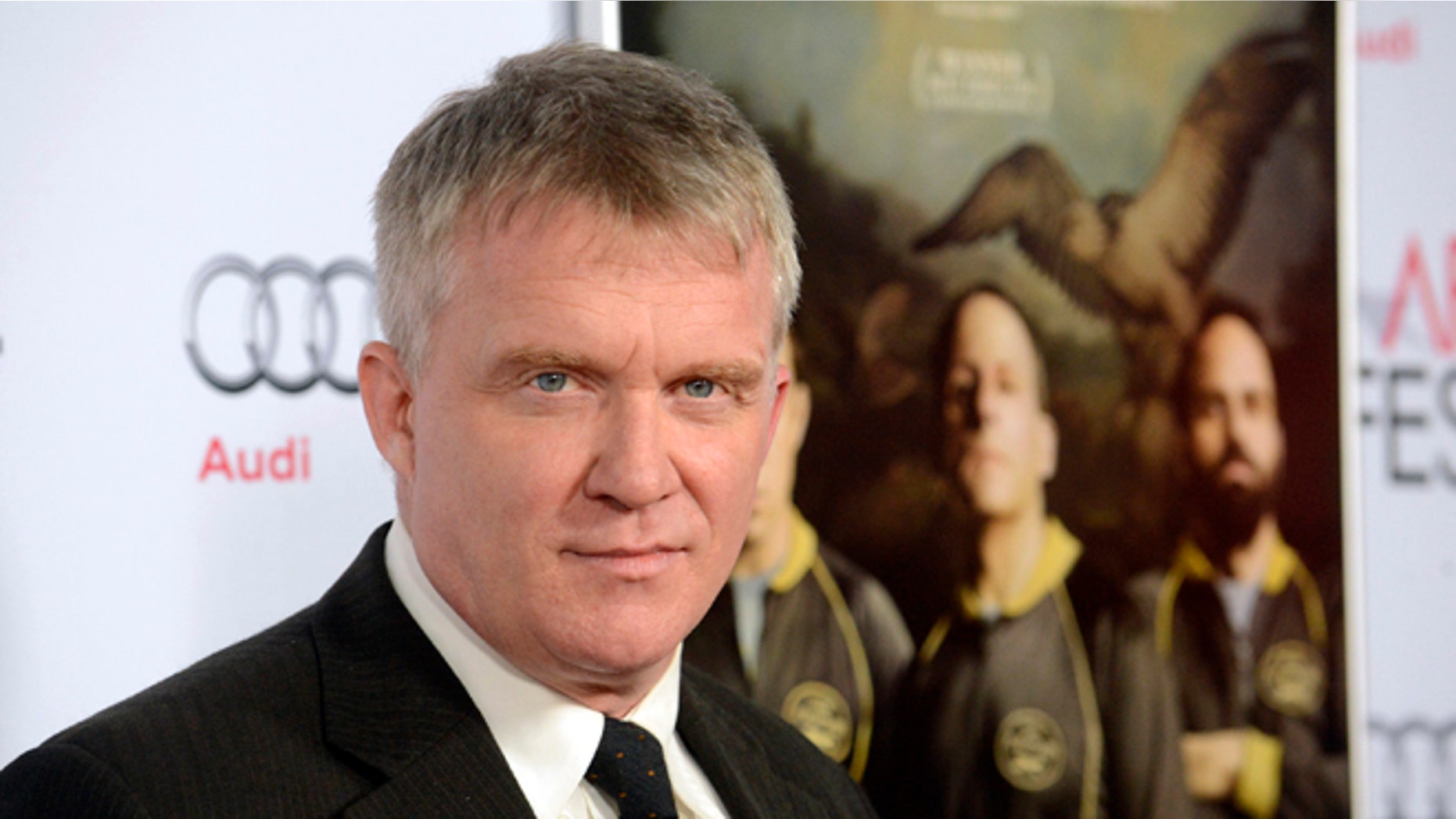 Actor Anthony Michael Hall could be in big trouble.
The 48-year-old star was charged with felony assault with serious bodily injury by the Los Angeles District Attorney, TMZ reports.
Hall is alleged to have violently shoved a neighbor during a confrontation at their Playa der Rey apartment complex. The fight reportedly left the neighbor with a broken wrist and injured back.
Undisclosed special circumstances reportedly upped the maximum jail term from four years to seven.
The incident happened in mid-September after the neighbor left his condo gate open which prompted the actor to angrily tell him to shut it, according to TMZ. Hall then went to close the gate himself.
Grainy video appears to show Hall and the other man arguing before the actor roughly pushes his neighbor to the ground and then strides off.
It's not the first time Hall has been in trouble with his neighbors.
TMZ reports that in 2011 he reportedly frightened a number of fellow residents in their Playa del Rey, Calif. neighborhood by shouting obscenities and challenging them to fights.
Hall's best known for 80s movies like "The Breakfast Club" and "Sixteen Candles." He also starred in the television series "The Dead Zone."